It's always fun to go and reminisce about the previous year. 2019 was a banner year for The GM's Perspective, and with 2020 already in full steam, let's go back and take a look at the fascinating interviews we were privileged to conduct over the past 12 months.
January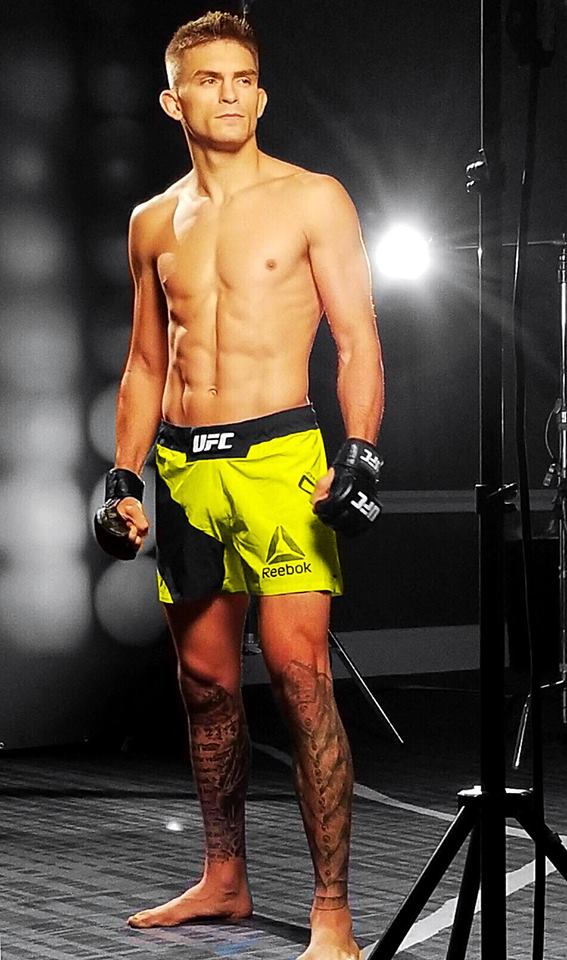 The life of a Mixed Martial Artist is not easy. One moment you could be on top of the world, the next you're wondering what the hell just happened. Johnny "Hollywood" Case, who's been fighting for nearly 12 years, was one of the UFC's up and coming stars until two losses derailed that momentum.
While many would dwell on the negatives, Case took this as that moment to take control of his life and career. We here at The GM's Perspective had the pleasure of speaking with Case about his latest win, what drives him to succeed, and how roadblocks can shape people into the champion they know they've always been.

Against all odds, Ariel Beck will always radiate Sunshine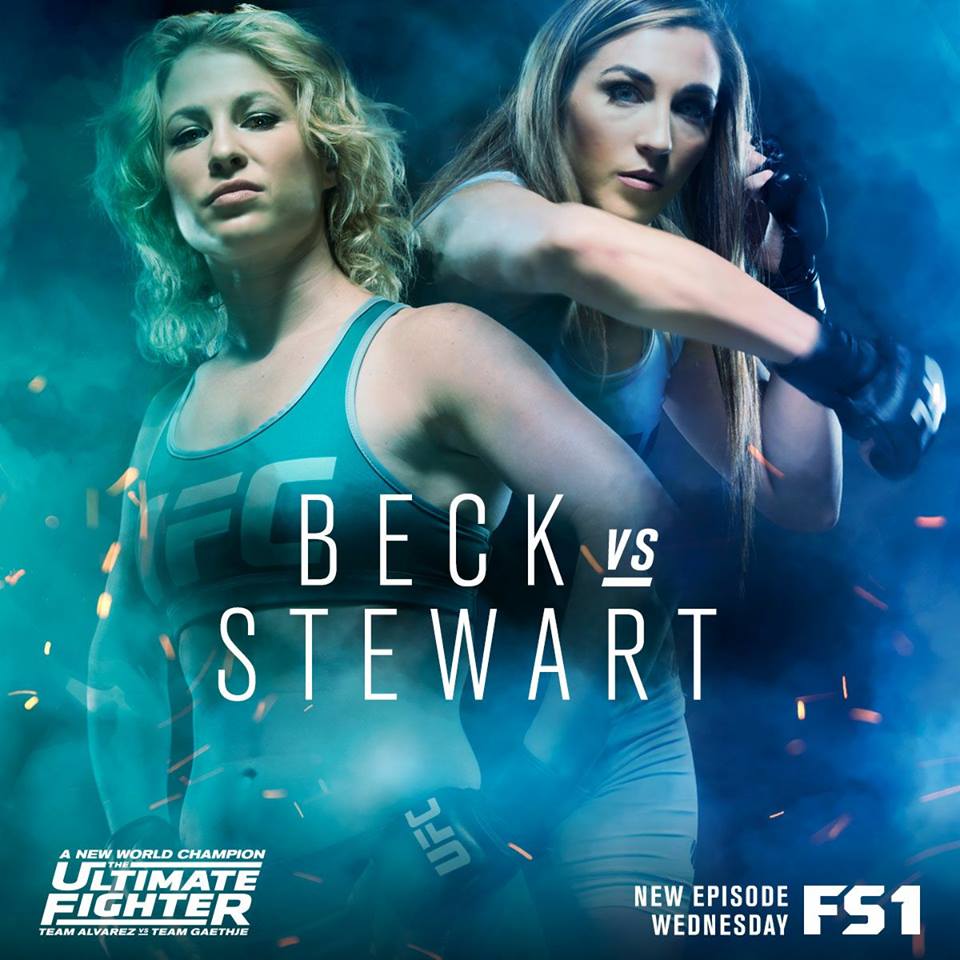 It's not too often that you get to speak with a person so genuine. Growing up on a ranch in Montana, Ariel "Sunshine" Beck was one of the first female fighters to be featured exclusively on UFC's The Ultimate Fighter.
During the show, Beck had a panic attack. As someone who has and currently deals with the same thing, I was aware of the difficulties she was facing. To see her bounce back and keep on going was motivating, not only to me, but I'm sure countless others who were watching.
I reached out to Beck knowing that I wanted to understand what drove her in her profession and how mental health played a role in her growth as a person and a fighter.
February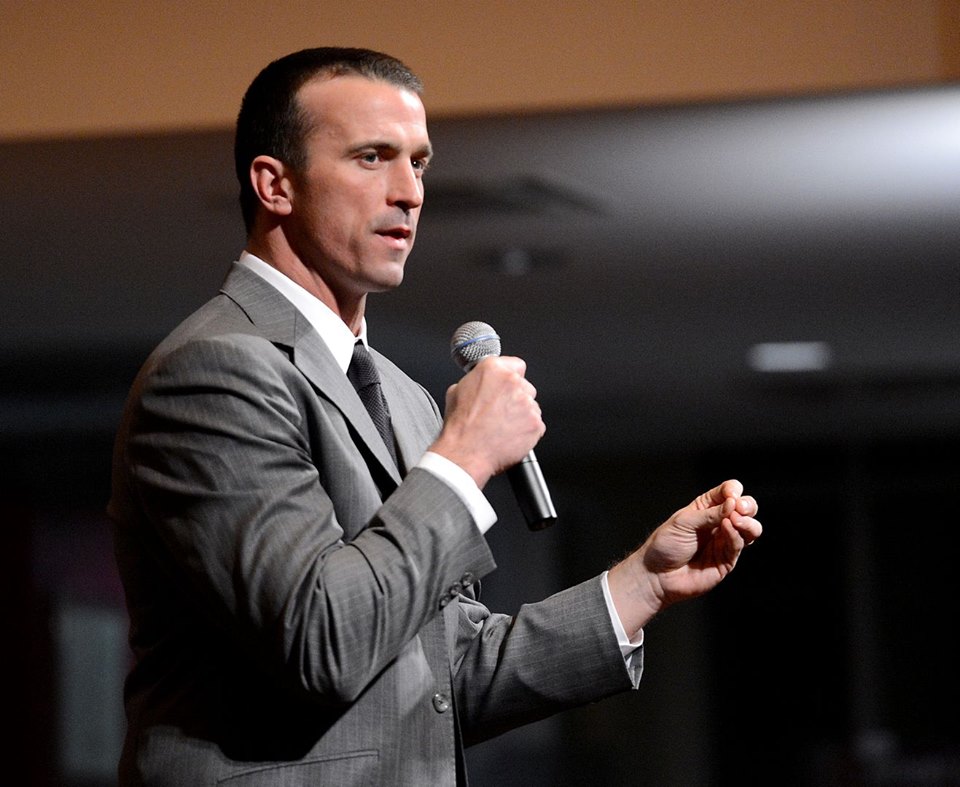 Chris Herren has been to the top of the mountain but has also seen the worst that can happen when addiction takes hold.
Since going public with his story, he uses his voice to help educate others about the dangers associated with drugs and alcohol. The message is clear; Make a positive difference in the lives of others.
March
Beyond the line of scrimmage: DeVier Posey is more than an MVP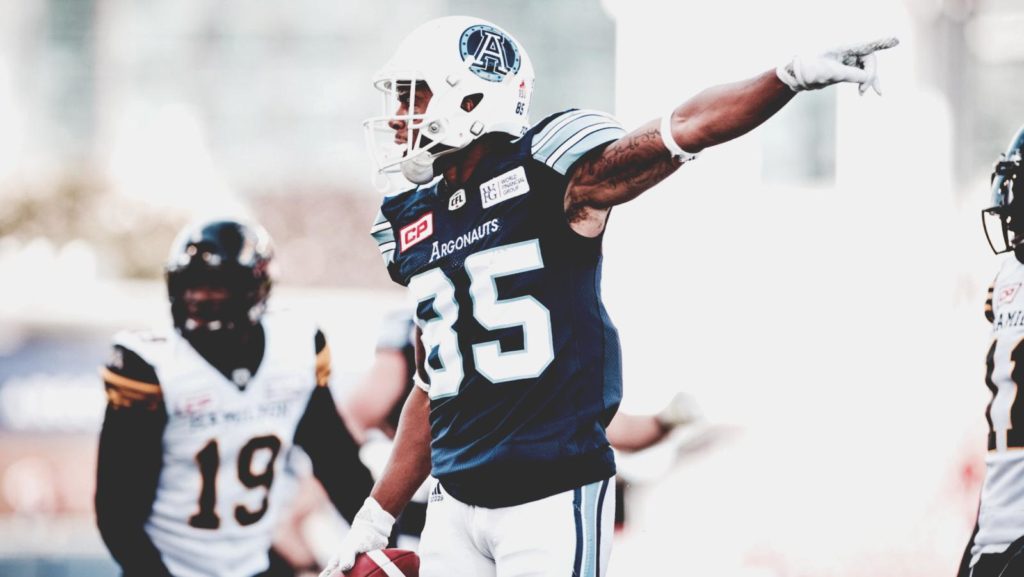 Here at The GM's Perspective, we spent part of our day speaking with DeVier Posey. Posey, who recently signed with the Montreal Alouettes, is well known for his outstanding play on the field. More importantly, we discuss his distinguished contributions off the field and service within the community.
April
This King's message is of strength and resilience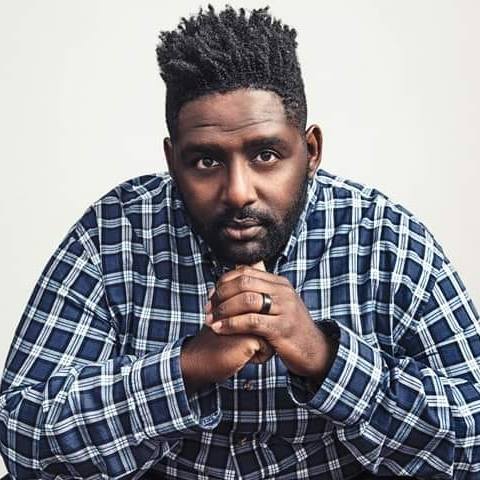 Deshawn White, once dubbed "the King of East Tennessee" has seen almost everything life could throw at you. From growing up in poverty to controlling his own destiny in the music business. But as everyone is fully aware, things aren't so cut and dry.
White has had run-ins with the law and battled his own personal demons, but has made peace and is now using his passion for music to, not only help his community, but deliver a message of strength and resilience.
June
A baseball journey like no other: An exclusive interview with Chris Colabello
There really hasn't been anyone that's epitomized the trek through independent baseball and minor league baseball like Chris Colabello.
Colabello went undrafted after his senior year at Assumption College in Worcester, MA and from there unconventional became commonplace. He spent seven seasons in the Independent leagues before getting his shot within the Minnesota Twins organization. He won the International League MVP in 2013 and couldn't be denied his rightful spot at the MLB level.
It took a couple more seasons before the baseball world was able to witness the hitting machine that was Colabello. Amidst the Toronto Blue Jays resurgence, he was undeniably a fan favorite who saw all his hard work come to fruition.
A lot has changed since his time in Toronto, including co-authoring a book on hitting and getting back to his Indy roots with the Sugar Land Skeeters. We were able to catch up with the 14-year vet and really deep dive into what it means to be a professional hitter.
August
Written by Wolves: A sound so unique it unites genres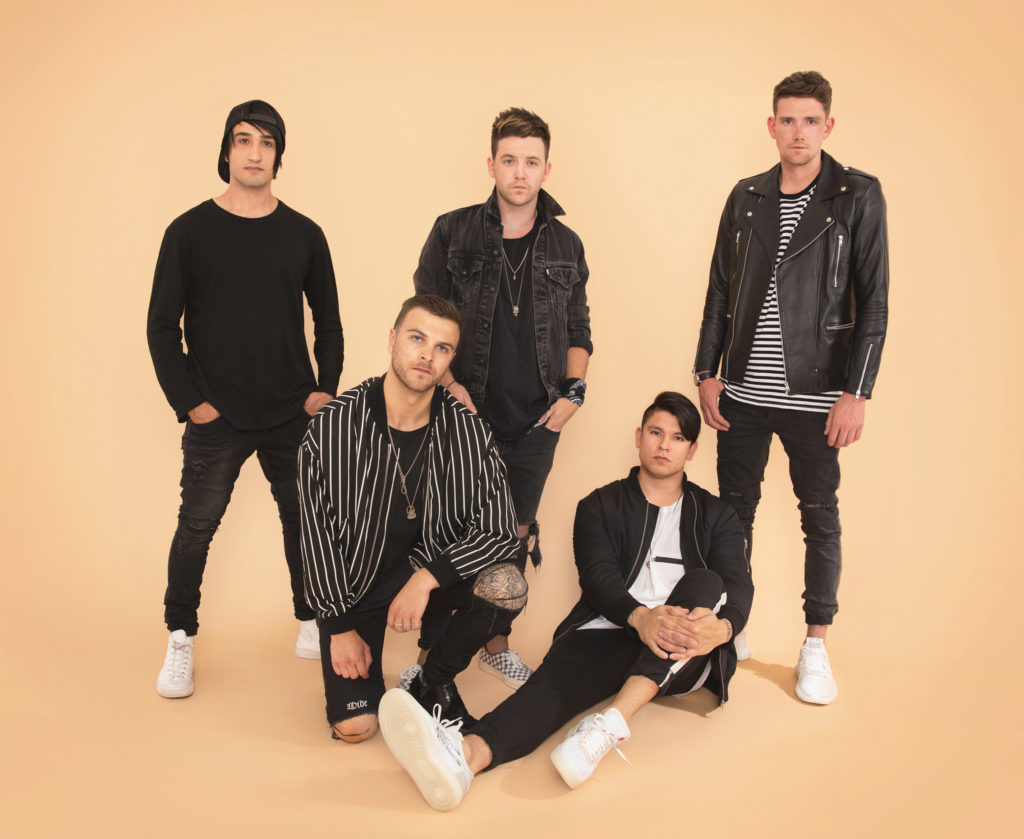 Written by Wolves produces a sound so unique that it's tough to pinpoint who they remind you of. And that's the beauty of this band. Their sound is a rare style that encompasses rock, electronic, and hip hop resulting in a product that crosses over to an unlimited fan base.
We had the opportunity to speak to them and was able to get an insider's perspective from a band that, not only puts on live shows you'll never forget but creates music with a personal touch and genuine feeling of hope.
September
MMA legend Ken Shamrock is changing the narrative with ValorBK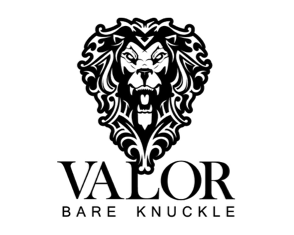 Ken Shamrock is a name synonymous with mixed martial arts and has been a part of some of the biggest feuds in the sport. From his Hall of Fame career within the UFC to helping the WWE bring in the "Attitude Era", Shamrock is now heading up ValorBK.
ValorBK is Shamrock's dream of bringing bare-knuckle fighting to the masses with that old school feeling and purity of competition that we haven't seen in quite some time.
Exclusive: No Risk No Reward for Fury Jury in Bellator Debut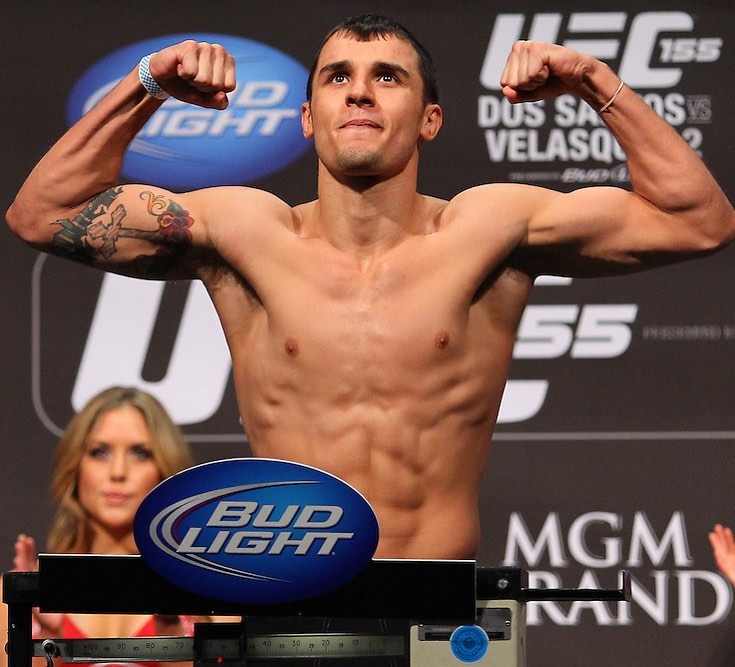 Change is constant and it's no different in mixed martial arts. For Myles "Fury" Jury, the move from the UFC to Bellator is one that will provide him the greatest reward.
As you will read in our latest interview with Jury, it's not about resting on what you've done in the past, it's about what you can accomplish moving forward.
In his Bellator debut, Jury squares off against Benson "Smooth' Henderson in Dublin Ireland on September 27, 2019.
November
Exclusive Interview with Former Buffalo Bill Jajuan Michael Harley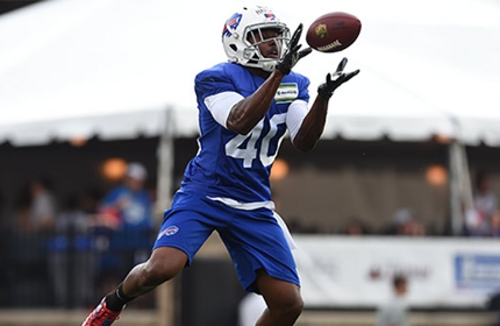 Every once in a while you get to talk to someone who is so determined to achieve their dreams, you can only root for them.
Jajuan Michael Harley has played at nearly every professional level of football imaginable. While Harley has been working on this goal for years, he's not just thinking about himself. Harley is more concerned about helping those around him achieve their goals and dreams. In this era of social media where you can connect with almost anyone, it has been a true pleasure talking to someone who understands what's most important.
Cody Deaner: Dare to DREAM Big and Giv'er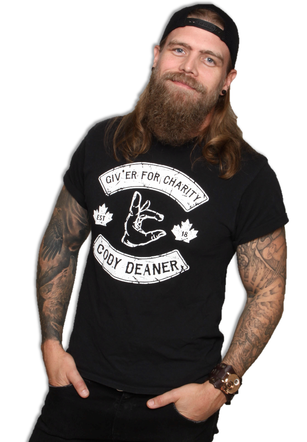 Cody Deaner is a professional wrestler. He's also a professional speaker and a role model for countless young people.
Deaner has wrestled and performed in front of thousands of people in organizations around the world including World Wrestling Entertainment (WWE), IMPACT Wrestling (formerly TNA – Total NonStop Action Wrestling), and several other independent wrestling companies.
When Deaner's not in the squared circle, he's traveling across the country speaking, motivating, and raising money through his charity where he works and partners with various other charities who are in need of additional support.