Major League Baseball and the Atlantic League announced a three-year partnership with experimental rules and equipment changes for the upcoming season.
Not everyone will like this, but what are you going to do. Baseball, deep in nostalgia and history, is not the most adept to change. Hell, people are still bitter at Moneyball. But the world changes. We have to adapt and so does sports.
The changes are as follows:
Home plate umpire assisted in calling balls and strikes by a TrackMan radar tracking system
No mound visits permitted by players or coaches other than for pitching changes or medical issues
Pitchers must face a minimum of three batters, or reach the end of an inning before they exit the game, unless the pitcher becomes injured
Increase size of 1st, 2nd and 3rd base from 15 inches square to 18 inches square
Require two infielders to be on each side of second base when a pitch is released (if not, the ball is dead and the umpire shall call a ball)
Time between innings and pitching changes reduced from 2:05 to 1:45
Distance from pitching rubber to home plate extended 24 inches, in the second half of the season only; with no change to mound height or slope
Maybe some rules will stick, who knows, but none of this should be a surprise. These rules have been kicked around for years, including some in the collegiate game back from one of my earlier pieces in 2009.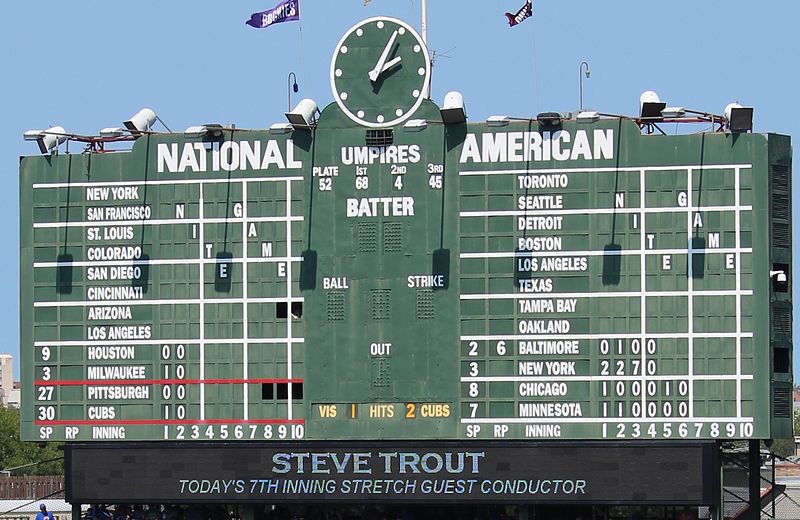 The SEC toiled with a play clock beginning at the 2010 SEC Tournament in addition to some other rules that are will seem very familiar the further you read;
The 20-second play clock begins with no runners are on base
A ball is called if the ball is not pitched within 20 seconds
A strike is called on the batter, if he is not ready 5 seconds before time expires
The 90-second play clock begins when the last out is made, and ends when the pitcher begins his windup
Batting team is penalized a strike if they are not ready in 90 seconds
Fielding team is penalized a ball if they are not ready in 90 seconds
Half-inning clock is extended to 105 seconds for televised games
Play begins whether the network is ready or not
Coincidentally, this has been discussed all the way back to the early 90's with the Missouri Valley Conference.
In 2013, I was privileged to speak with Atlantic League past President, Peter Kirk and we discussed their three simple changes;
Calling the Rule Book strike zone as it is written
Encouraging hitters not to leave the batters box and limiting duration of personalized music for each hitter from the press box
90 seconds between innings and only 12 seconds between pitches
The thought process was to revert back to what the games used to be back in the 1970's. However, it's unreasonable to think that this will please everyone. Those who love the game, love it regardless, but the casual fan, who may not watch all that many games, would like to see it picked up.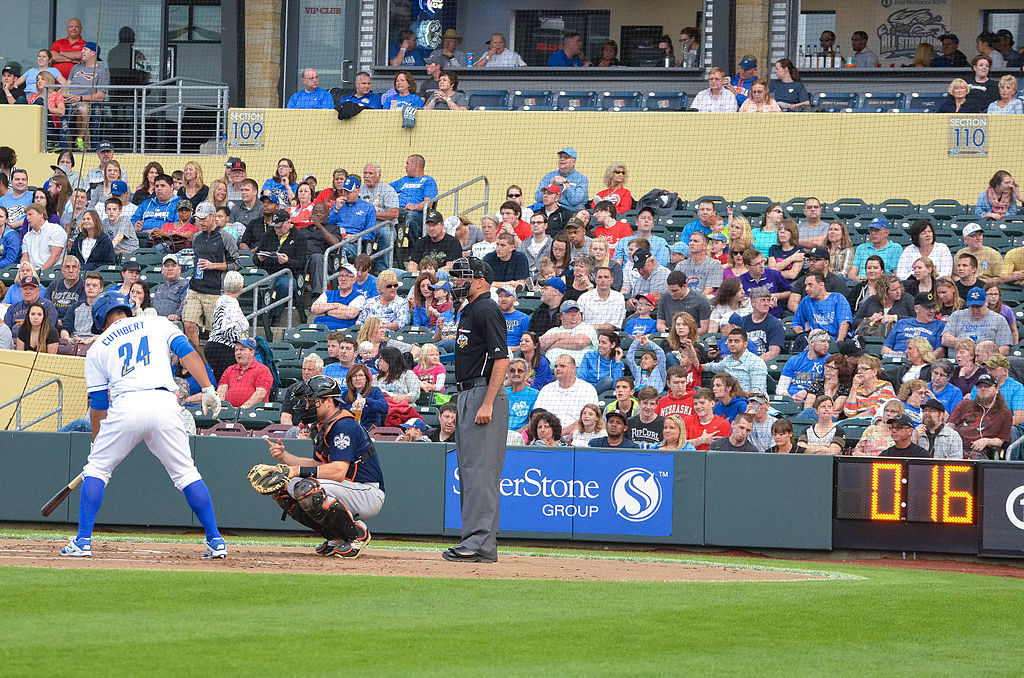 Prior to these changes, they analyzed items that may be making the game slower. It was decided upon to enforce rules that are already in the rule book and cross-reference the data with a newly created database.
Fast forward to 2016 and the San Rafael Pacifics of the Independent Pacific Association played an official game under a time limit of two hours and 30 minutes. Not just another example of adopting potential changes, but adapting to the way the world works.
There's no doubt this is highly debated, but it's not a coincidence the same things are coming up year after year and decade after decade.
Remember when advanced stats were frowned upon…