It didn't take Chase De Jong long to ink a new professional contract. Heck, it's only been a couple weeks since we wrote about his pristine numbers with the Sugar Land Skeeters in the shortened version of their season.

The Houston Astros have taken a flyer on De Johg who is still sitting amongst the best in numerous categories in the Constellation Energy League; 1st in K/9 with 14.29 and opp. average against at .164. His 3.18 ERA ranks 3rd and sit 5th in innings pitched at 17.0.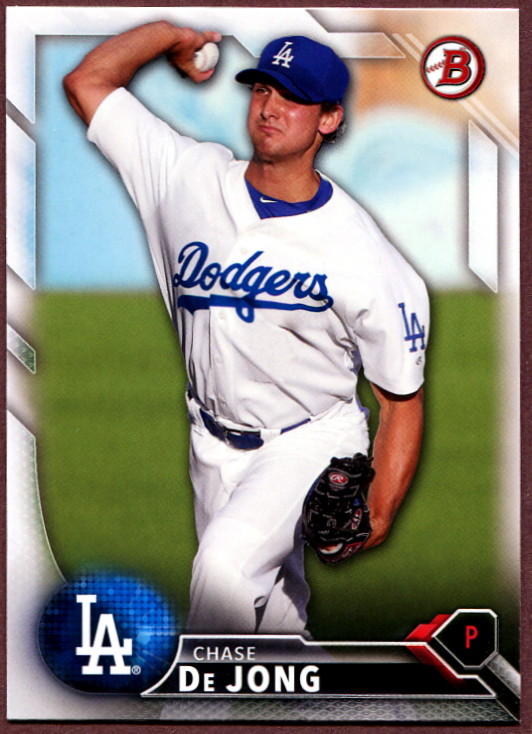 According to the Houston Chronicle, it's unknown when he'll make his first appearance, considering he has to pass a physical and the COVID-19 intake process. The team's alternate training site is the most likely scenario.

With the rash of injuries that have hit the Astros pitching staff, it's almost a certainty he'll make his first Major League appearance real soon.

I find these stories fascinating. The independent leagues still do not get the credit they deserve, despite the amount of players that sign affiliated contracts based on their performance. Nonetheless, De Jong will have to continue to perform the way he was in Sugar Land to stay up with the big club.