This all started at 225 lbs. When I made the decision to actually pay real attention I weighed 188.9 lbs. Now, here I am, at 167.5lbs. The numbers are always part of the story but there is real change within all the noise.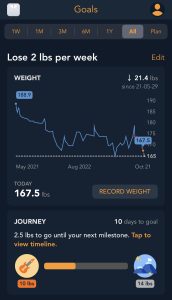 My recent 'Food Insights' is me poking the bear of what's possible. It sheds light on the daily choices I've made. Less of the harmful stuff and more of the beneficial things (keeping it simple) It's a balance – understanding not just what to reduce, but what to embrace.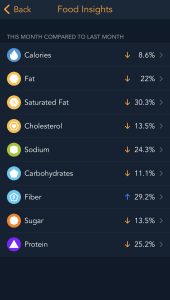 Here's a core belief of mine: I don't believe in failure. It's a bullshit word. Shit happens and you keep going. It's about igniting CHANGE and relentlessly striving to be a damn better version of yourself each day.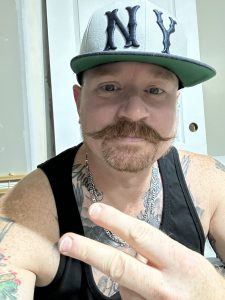 Through all this, there's been no "diets" or whatever! I use the 'Lose It' app to monitor my calorie intake. That's it. I also made some big life choices – like saying goodbye to alcohol (two years in January).Thank you to the I Am Sober app. It's all part of building a legacy and setting an example.
I haven't been this weight since the late '90s, the question is: What's next? How do I maintain this and keep pushing my limits? I'm all ears for any insights or advice. Here's to motivation, dedication and inspiration.