As mentioned in a previous post, Independent Baseball was close to getting back on the field. And since then, the Constellation Energy League, a four-team league with approximately 90 players, will play a shortened version of the season at Constellation Field in Sugar Land Texas, home of the Atlantic League's Sugar Land Skeeters.

Not only will see some baseball, but with over 1,000 affiliated players released when the minor league season was cancelled, this will allow some of those players the opportunity to get back on the field.

The Sugar Land Skeeters, Sugar Land LIghtning Sloths, Texas, and Eastern Reyes Del Tigre are nearly 10 games into the season and it has been as advertised; excitement, a quality product, and providing a blueprint for alternatives in these unprecedented times.

Skeeters General Manager Tyler Stamm said he has been pleased with the way the league has been going, especially considering it was cobbled together in a month.

"I think it's been overwhelmingly positive … just great," he said.

"It's kind of interesting being on the forefront of this," Stamm said. "On a professional level, we are setting the standard."

An early candidate for an MLB call-up is former Seattle Mariner and Minnesota Twin, Chase De Jong.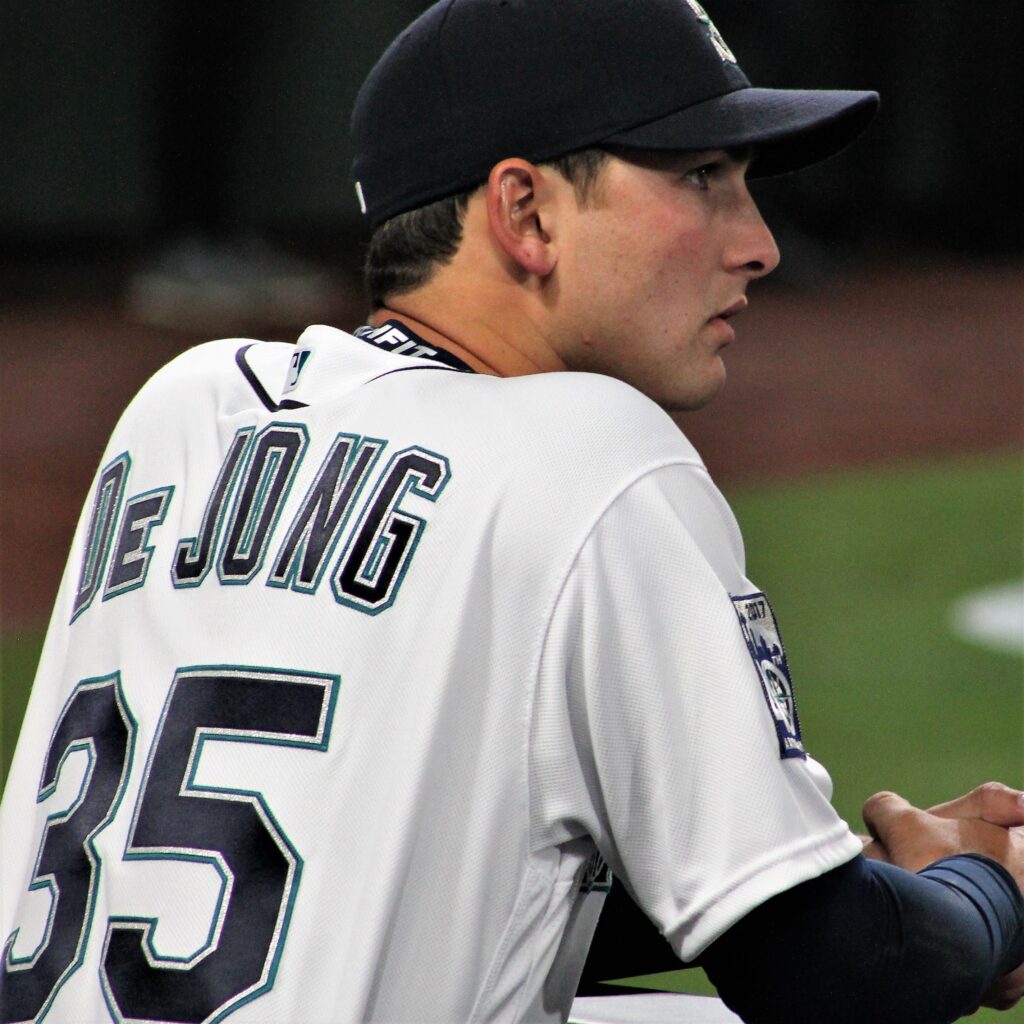 De Jong, who was originally drafted by the Toronto Blue Jays in the 2nd round of the 2012 MLB June Amateur Draft, has littered the leader board in ERA (0.00), K/9 (16.50), average against (.140), and innings pitched (12.0).

Sure it's been a few weeks, and we're all trying to figure out the new norm, but there is a silver lining to all of this. Players like De Jong can and will take advantage of their time on the field. And yes, he's spent seven of his nine years in the affiliated ranks, but that doesn't mean this is the end of the line.

The CEL, Indy ball; all of it provides these players another outlet. Who knows what will happen when a team gets bit by the injury bug or players get ill with Covid? But waiting in the wings will be the Chase De Jong's of the world and they will have a chance to provide an immediate benefit.