Thanks again to Mr. Jason Libbert and the Pensacola Pelicans for this breaking news!!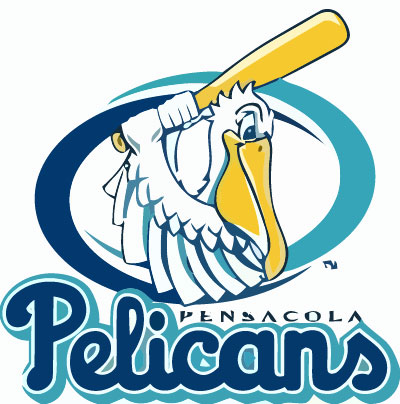 The Pensacola Pelicans will host the 2010 Chevy Youth Baseball Clinic this Thursday and Friday on Jim Spooner Field at Pelican Park on the campus of the University of West Florida.  This is a free instructional baseball clinic open to boys and girls ages 7-13.  Kids who attend the clinic will have the opportunity to be taught various aspects of baseball such as fielding, hitting, and pitching by current Pelicans players and coaches.
The Chevy Youth Clinic will be held from 9am-12pm Thursday, June 24th and Friday, June 25th. Registration is required and can be completed online at www.chevyyouthsports.com/rsvp.  Your RSVP log-in password is PlayBall and your LMG is Mobile-Pensacola.
On Saturday, June 26th, there will be a clinic for Miracle League participants at the Pelicans Training Academy, located at 4920 North Davis Highway.
For more information, including detailed location information and clinic itineraries, fans can register online at www.chevyyouthsports.com/rsvp.
Other featured promotions this week include "Thirsty for your Blood Thursday." In anticipation of the new Twilight movie release, the Pelicans will host a Blood Drive prior to the game, from 5:30-7:30 p.m.  The first 1,500 fans in attendance on Friday will receive a Pelicans hat.  In addition to post-game fireworks and Girl Scout Night on Saturday, Charity Butler will be releasing her book, "Prep Steps."
Tickets are very affordable starting at only $6 per person.  For more information, contact the Pelicans office at 850-934-8444.  Tickets can be purchased and printed from home at www.pensacolapelicans.com.
Click here to visit the Pensacola Pelican website.  You can also follow the Pelicans on facebook and Twitter.