Over the past year I have interviewed Jajuan Michael Harley multiple times and Harley even participated in our first Leadership Webinar in September.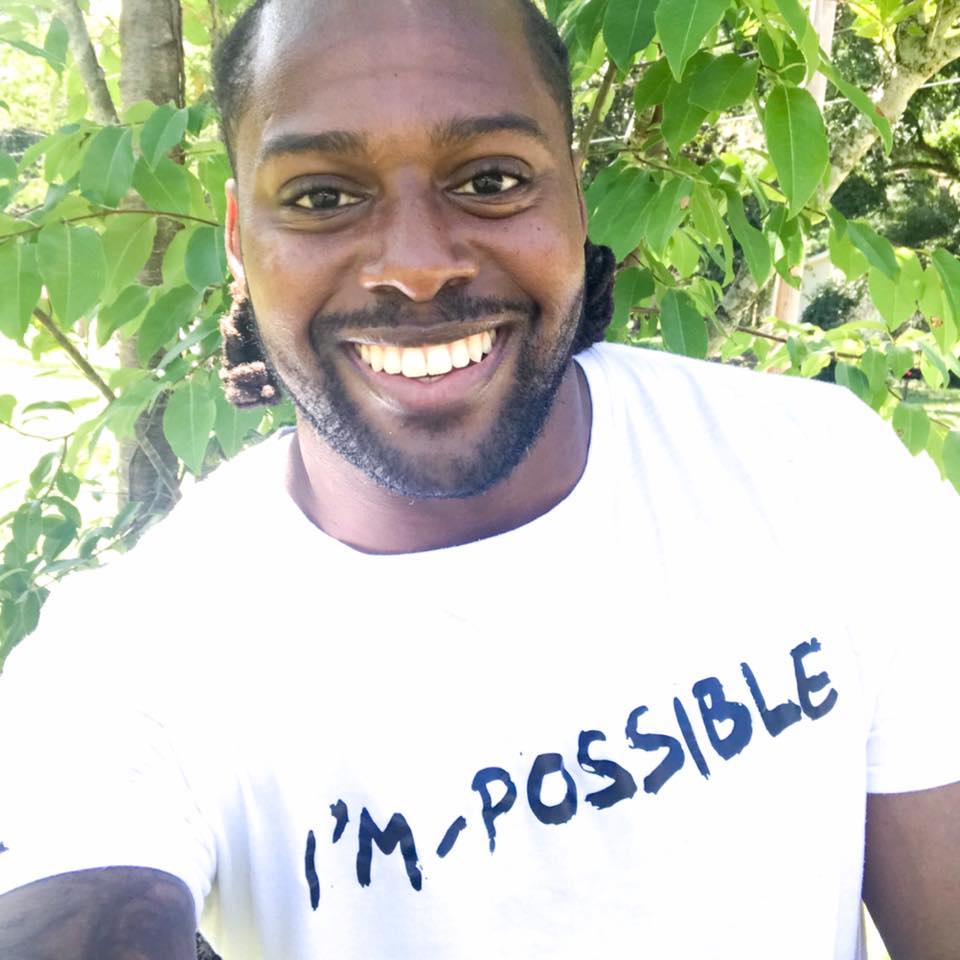 Since, Harely has continued to amaze with his work ethic and ability to make people achieve greatness in the personal and professional lives.
Our interview, which I am proud to share here , is not just inspiring, but shows that if you want something you have the power to make it happen!