Change is constant and it's no different in mixed martial arts. For Myles "Fury" Jury, the move from the UFC to Bellator is one that will provide him the greatest reward.

As you will read in our latest interview with Jury, it's not about resting on what you've done in the past, it's about what you can accomplish moving forward.

In his Bellator debut, Jury squares off against Benson "Smooth' Henderson in Dublin Ireland on September 27, 2019.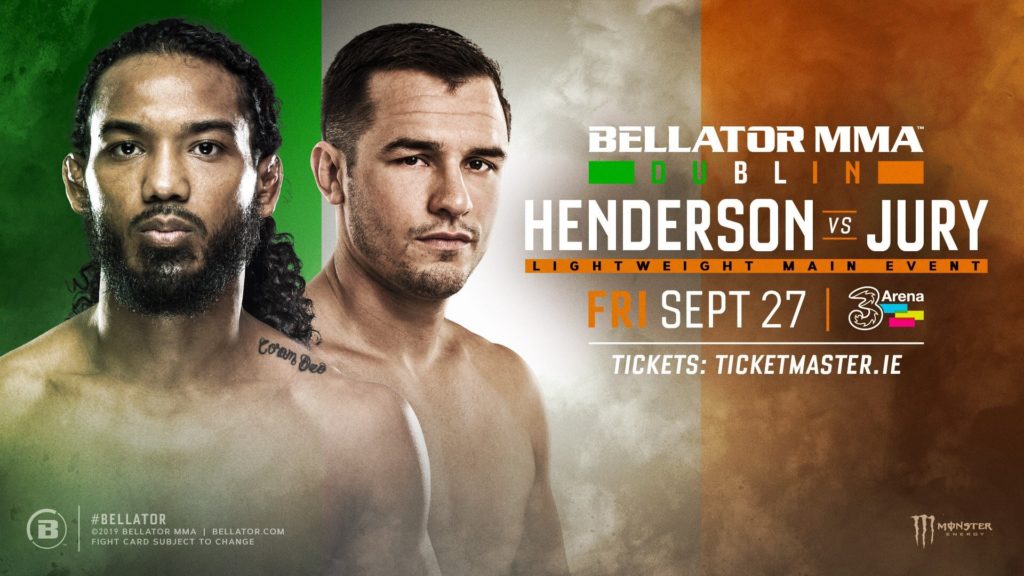 The GM's Perspective: Around Mid-July it was reported by ESPN that you signed a multi-fight deal with Bellator. There's probably some specifics you can't get in to, but what led to the change from the UFC where you've been for almost a decade?

Myles Jury: Honestly, I wanted to get another fight in since the last one against Andre Fili. My management team let me know that we were waiting on fight, but long story short, they contacted me and said Bellator was interested and this is what they want to offer.

GMs: Knowing that you're fighting in front of a whole new crop of fans, what can they expect when you jump into the cage?

MJ: They can expect me to bring it and go out there and do my best each and every time. I work my butt off preparing for each and every fight and I love going out there showcasing my skills. I have a tonne of experience and will be in great shape the next time I step in there.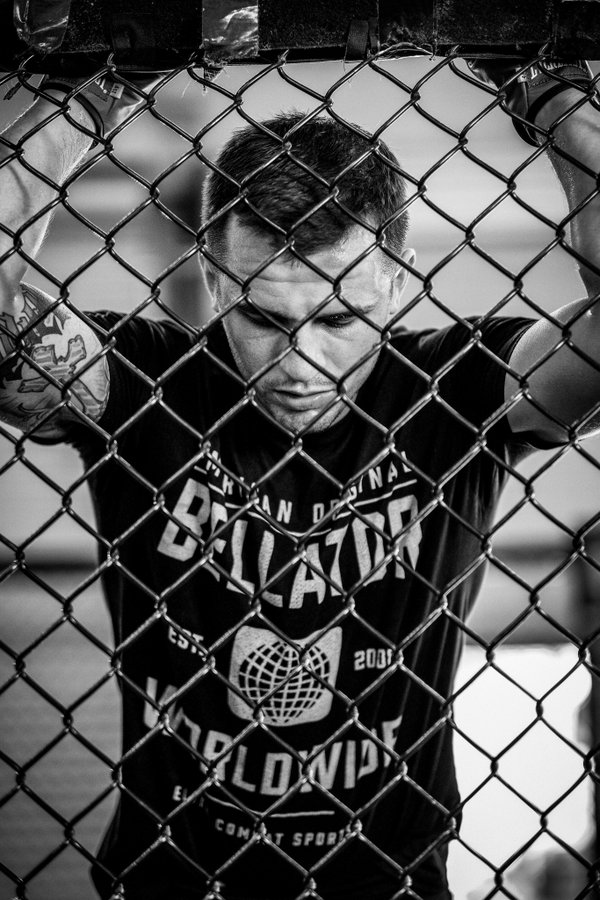 GMs: In less than a month you're fighting abroad (Dublin) on September 27, 2019 against Benson Henderson. Not a bad introduction fight!

MJ: Yeah, that's a good fight right off the top. A great performance against Benson and a win against Benson puts me in a great position. I'm definitely looking to capitalize on this opportunity.

GMs: For those MMA fans that aren't up to speed on Bellator and the differences compared to the UFC and the other mixed martial arts organizations, what are we looking at if we're comparing apples to apples?

MJ: It's the same game. UFC was first to the market and their brand was stamped early on. But Bellator has been gaining a lot of momentum. The crop of fighters that Bellator has is very underrated. There's a lot of people that can do damage there and a lot of great fights for me in this organization.

GMs: When you switch organizations, does it affect your training camps or the fighters that you train with?

MJ: My training partners and the people I surround myself with; it doesn't matter if there with UFC, Bellator, or King of the Cage. That's the mindset I've tried to keep throughout my career and life in general. I'm not having any ill feelings toward the UFC. I built my resume there, had great fights, gained a tonne of experience, and they gave me a platform to make money over the years to take care of my family. This transition to Bellator, it all continues. I'm here to test myself against the best and get that world title.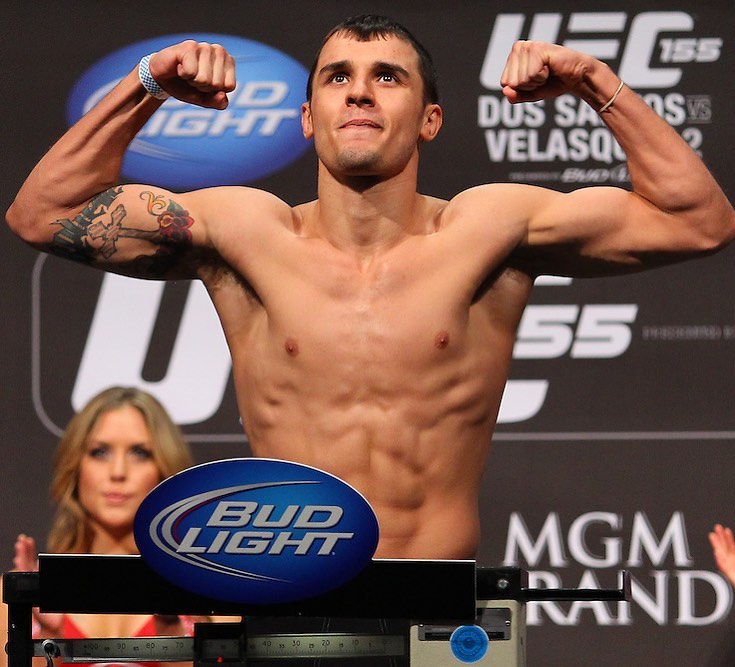 GMs: From a business standpoint, both organizations operate differently when it comes to sponsorships and what a fighter can and can't promote in the ring. UFC has restrictions, but Bellator allows the fighters to have more freedom to earn money with sponsorships and such, correct?

MJ: With Bellator there's really no limit. You can have as many sponsors as you want.

GMs: Many people can rest on their laurels and say they've done this and that, but you continue to fight big names with impressive resumes. What does that say about yourself and what do you think that means to others coming up that may turn to you for advice and look up to you as a role model?

MJ: No risk no reward. I've been through the process of building myself up and taking the right fights. Some get to a point in their career where's there's no reason to build anymore. I've fought some of the best guys in the world and I want to continue fighting the best guys in the world.

I always want to be remembered as a guy who when I did fall, I always got back up. I'm not someone who's going to take a loss and let that define me. I get better with losses and improve when faced with adversity. Though I'm coming off a couple losses, I feel like I'm the best I've ever been.

At this point in my career, I'm highly motivated to fight guys who have big names in this sport. It really makes it more enticing. No risk no reward.