Welcome to this week's Indy Ball Weekly Perspective. That's the first time I've written that in nearly seven years!
Let's get right to it.
Kumar Rocker, in my estimation, did more for Indy Ball than any new rule change or tweak could've done in the past x amount of years.
How many times did you hear the word "Independent" used during the 2022 MLB June Amateur Draft? Add in Tri-City ValleyCats and Frontier League and you have the best promo you could ask for.
Rocker became a household name when he struck out 19 in a no-hitter in 2019 NCAA Super Regionals and was eventually drafted 10th overall by the New York Mets in 2021. A post-draft physical revealed some medical concerns. The deal was off and his future as a MLB pitcher was in question.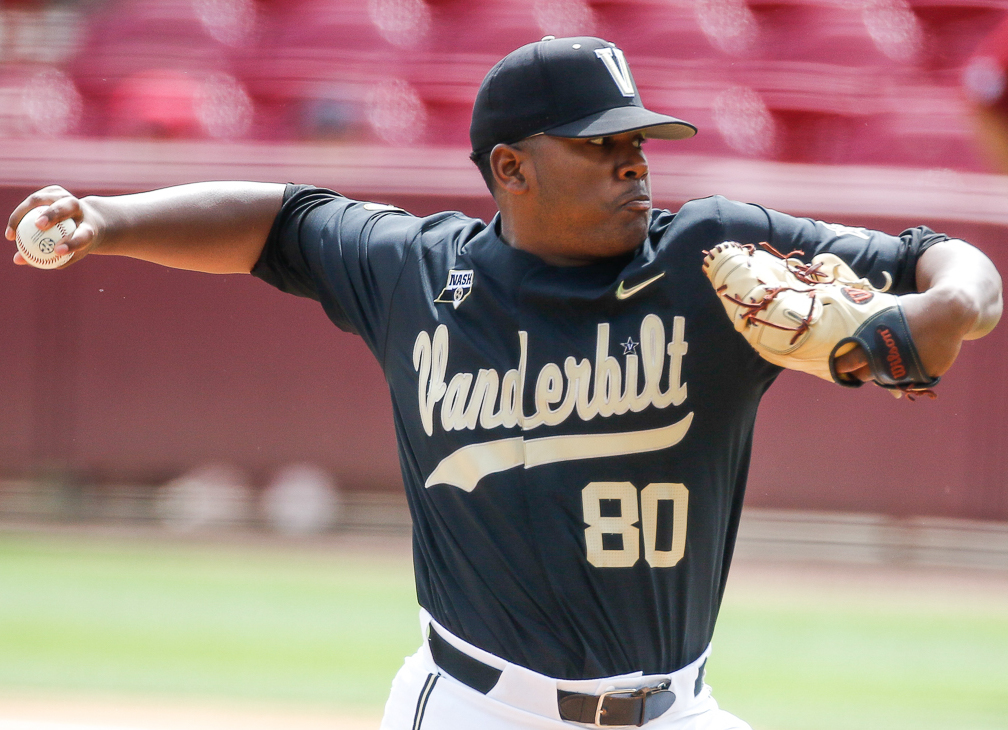 Fast forward and Rocker decided to bypass returning to Vanderbilt and chose to pitch for the Tri-City ValleyCats of the independent Frontier League to bolster his stock and prove he belongs at the next level. In five starts, he amassed 20 innings surrendering three runs while striking out 32. That was good enough for the Texas Rangers to select him 3rd overall in 2022.
There hasn't been this much hype about an Indy League pitcher since Luke Hochevar and his venture into Indy Ball with the Fort Worth Cats of the American Association.
Different circumstances compared to Rocker, but Hochevar did not sign in 2005 due to signability concerns and basically used his time there as a showcase. He was chosen #1 in the 2006 draft by the Kansas City Royals.
Till next time…