When you talk about influencers, mentors, and people who motivate you I want to recognize Chris Herren.

I've had the privilege of speaking with him multiple times since the inception of The GM's Perspective and after every conversation, I am truly inspired by someone who has literally seen it all.

Basketball Junkie, his autobiography written alongside Bill Reynolds is heart-wrenching and motivational. It documents his rise as a high school basketball prodigy and the pressures that come with being the "guy". Herren's battle with addiction was/is widely known and throughout the book, he is brutally honest about what he faced during his playing days and once the cheering stopped.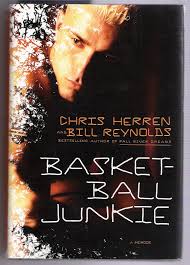 There's nothing glamorous about any of this. It's about one man's struggle about how he nearly lost everything.

His book, his words, made an immediate impact and since then I have been constantly striving to be a better person because, in reality, you just never know what life holds.

Herren is not just talking the talk, but walking the walk. The Herren Project was founded in 2011 "with the goal of helping others navigate the road to recovery from the disease of addiction with the mission to support, inspire and empower those affected by substance use disorder".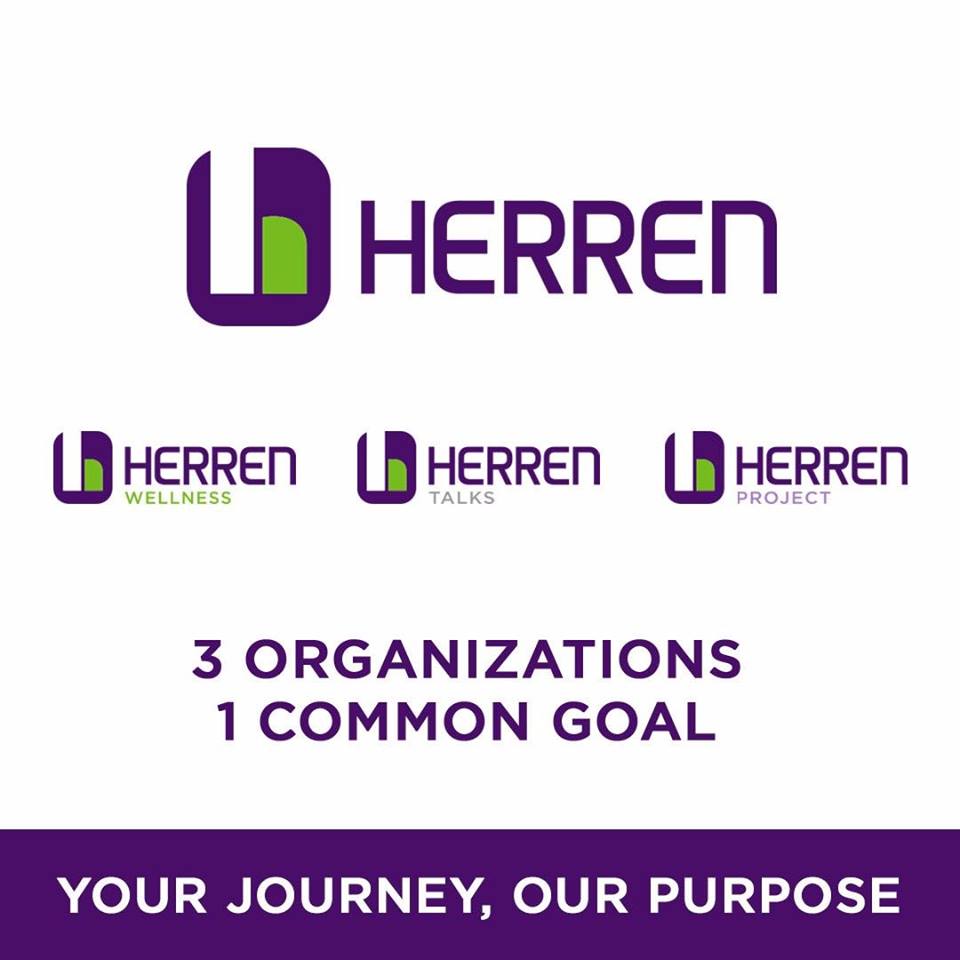 In addition, he founded Herren Wellness, a residential substance use, health, and wellness organization for men and women." He also speaks to countless teams, organizations, and schools providing a safe space to discuss substance abuse and wellness.

To go back to the original question about who has been an influence? Chris Herren is that person.

Because of his book, I went back to school. I have never been the smartest, but I try hard. I went back and completed my Bachelor's, and after nearly seven years just completed my Master's from Northeastern University. And I am now in week one of the Doctor of Education program at NU.

We all have the ability to help, inspire, and motivate. Herren has inspired me and I know he inspires others. Thank you sir! You're making a huge difference in people's lives.