Speaking with Matt Scott, wheelchair basketball player for Team USA, has to be one of the most fulfilling and inspiring interviews I've done.
As a four-time Paralympian (2004, 2008, 2012, 2016) and two-time medalist (1 gold, 1 bronze), the drive to be the best in the world is in his blood. His passion, integrity, and resiliency is second to none.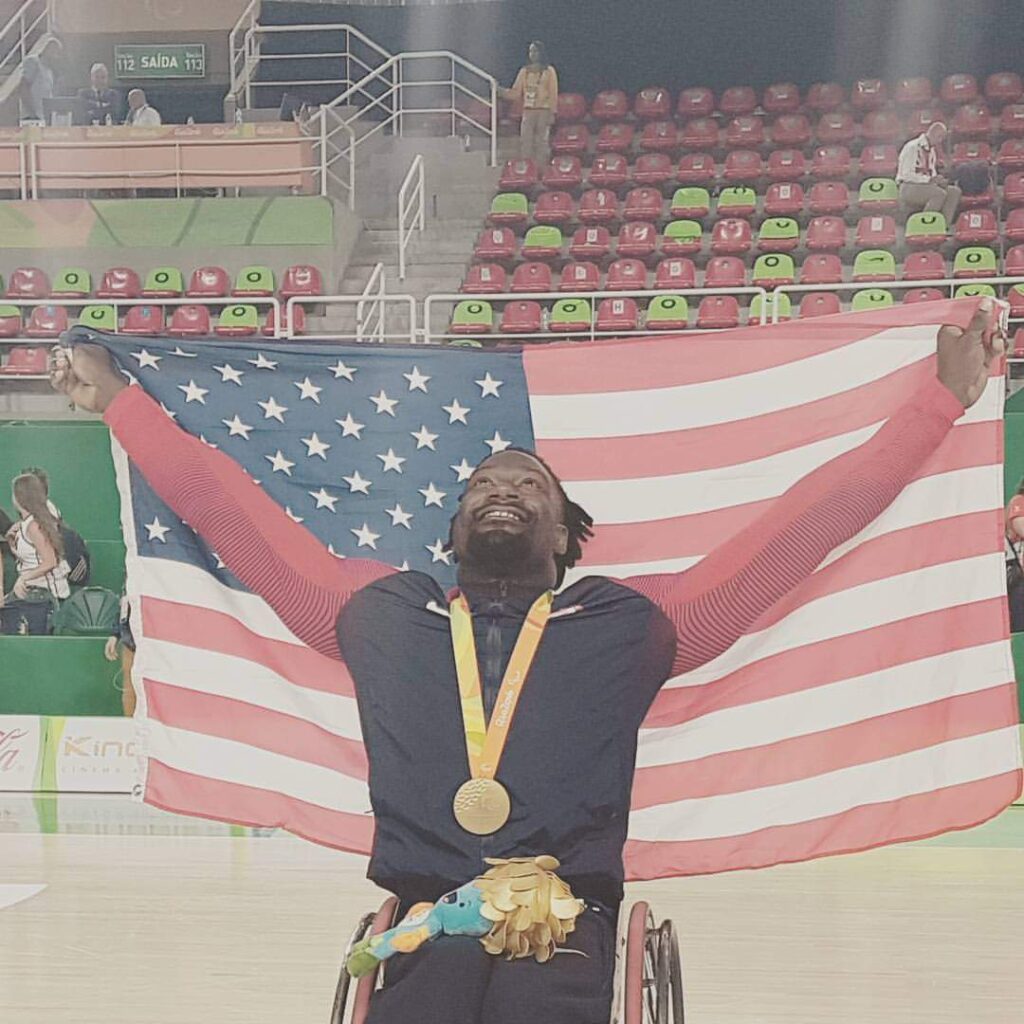 Over the course of our interview we discuss the evolution of wheelchair basketball, Matt being the first US Paralympian to be featured by NIKE, the joy of winning a Gold Medal, and being immortalized in the Olympic & Paralympic Museum.
Please take a few minutes to watch our interview here. His message is extremely powerful and I'm honoured to have been able to get to know him a little better.
For those looking for more information on Matt Scott, follow him on Instagram and read about some of his amazing accomplishments on the Team USA page.