Gives me great to pleasure to announce the second live event in our Leadership Speaker Series.
On Saturday, October 10 @ 1:00pm est, I have the honour of speaking with Ex-NFL Player and former captain of the Arizona Cardinals, Reggie Walker.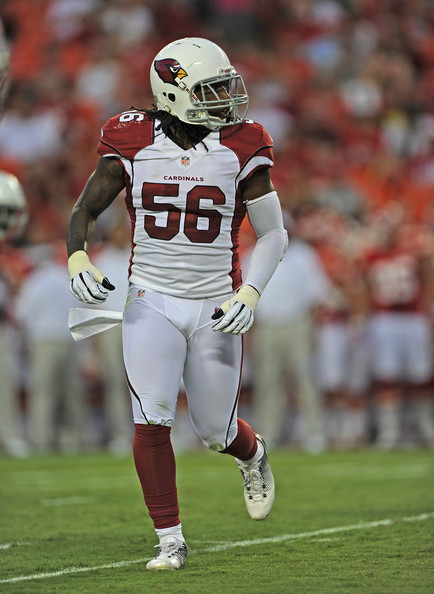 Walker, with a rich history in athletics has been to the top of the mountain. But it hasn't been easy. Our conversation is bigger than sports, it's how to be a role model, how to be a leader, and how what you've been through in life can help those who may not be able to help themselves.
For attendance inquiries please contact
devon@thegmsperspective.com or dt@ignite-change.ca