It has taken a long time to get this, I would say a good decade long discipline to improve upon my craft.
Master Coach
Business Coach
Psychological Coach
To read those words is really fulfilling. Not just because of the piece of paper, but with great confidence I know I can provide advice/guidance to those craving that connection.
No one is perfect, it's impossible. That's why when I think back to all the years of coaching through sports or working with my colleagues on action plans or weekly focus', I'd go back and listen to myself.
I think back to the hundreds of business clients I've worked with over the years to either help launch their business or help an already flourishing business finance much needed equipment for expansion, building purchase or even transitional financing.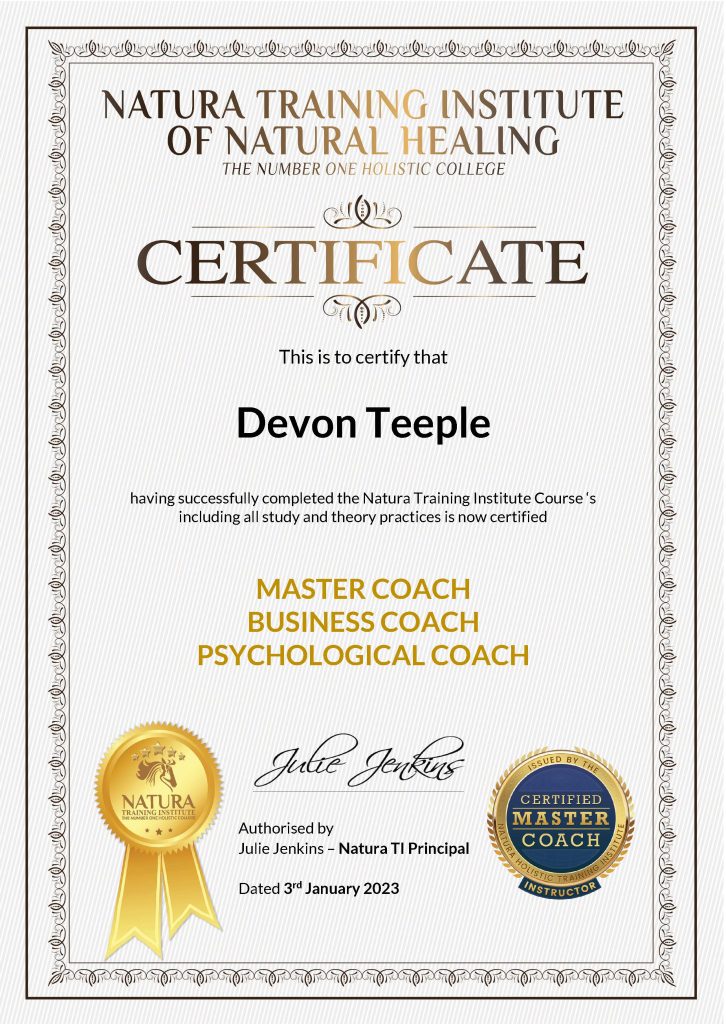 Those conversations taught me the importance of being the goto for the owner. That bond opened countless doors with COI's in the community and beyond. To this day I still have contact with many of those business owners. Whether it's a quick hello or a hypothetical, they know I always have time for them.
Whether it was a sole prop. opening their first business account or the established professional with a steady stream of income, the conversation I would have is virtually the same. Yes, the objective of the conversation is consistent, but the sincerity and mindfulness I put forth is uniform.
Not all conversations are going to be sugar and rainbows, particularly the talks with staff during the coaching sessions. I would like to think, and I'm very confident, that if you spoke with anyone I have coached/managed/supervised, they will tell you that my conversations are sincere. Every exchange was meant to make them better communicators and better business people.
To say I'm humbled is an understatement. Especially, when college coaches and minor league coaches reach out for guidance and feedback on player improvement and/or next level preparedness. Current players, even those in the twilight of their career, ask me for career advice.
Honestly, I am still surprised when that happens. Because I used to be that guy. That person asking how to better myself. I'm not sharing anything earth shattering with them, except for providing an honest truthful recommendation.
I work very hard to represent the best interests of the people I work for and who are connecting with me for direction.
Why? It's a practice that's worthy of their trust and respect.