Brock Purdy, the former Iowa State quarterback and starting QB for the San Francisco 49ers is the latest subject in my ongoing series on the true qualities of leaders: Measurement of a Leader. In these posts, I really want to focus on the character traits and actions that define truly effective leaders, rather than those who achieve flashy success or move up the ranks through questionable means.
Leadership is not just about climbing the ranks or achieving fame and fortune. It's about getting your hands dirty and doing the right thing, even if that means standing up to those who are lax in their values. In this latest installment, I explore how Purdy's journey as a late-round draft pick to a valuable asset on his team highlights the importance of recognizing and valuing the true qualities that lead to success, rather than focusing on superficial and subjective qualities.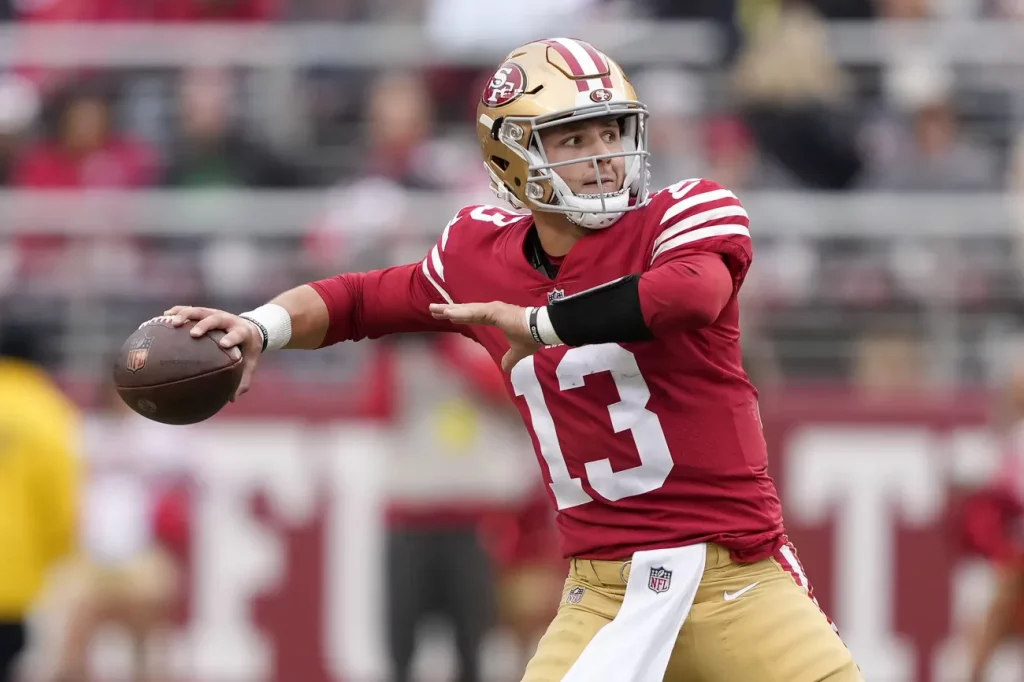 Purdy was drafted in the sixth round of the 2021 NFL draft and was labeled as "Mr. Irrelevant." However, despite being a late pick, Purdy has proven to be a valuable asset and not only an "effective game manager".
Purdy's success on the field highlights a common issue in not just sports but also in the job market and in HR: the tendency to overlook and undervalue capable and effective individuals in favor of those who are flashy or high-profile.
Kurt Warner's story is a testament to this as well. He went undrafted and is the only undrafted player to be named NFL MVP and Super Bowl MVP, as well as the only undrafted quarterback to lead his club to a Super Bowl win. Initially, he was considered too slow and lacked the arm strength to be successful in the NFL. However, his quick thinking, combined with his mental toughness and unwavering determination, helped him become an NFL Hall of Famer.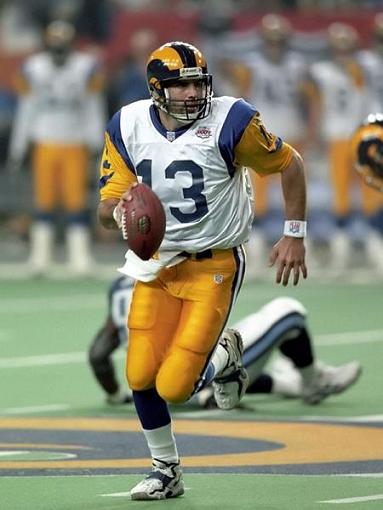 Similarly, in the job market, recruiters, HR professionals, and employers often look for certain qualities that they believe make a good candidate. However, these qualities are not always an accurate predictor of success and are often superficial and subjective, such as confidence, charisma, or a "polished" appearance and demeanor. This results in talented and deserving individuals being overlooked and undervalued, just like Purdy and Warner.
The same is true for those who are not afraid to engage in respectful conversations with people who disagree with them. Those truly capable and effective often possess qualities that are not as flashy or attention-grabbing, but are just as important for success, such as intelligence, leadership, and the ability to think critically.
By focusing on the true qualities that lead to success, recruiters, HR professionals, and employers can help ensure that the most talented and deserving individuals are given the opportunities they deserve. Candidates and underdogs who know when they're right and will not back down an inch are often the ones who make the biggest impact and achieve the greatest success.