Ken Shamrock is a name synonymous with mixed martial arts and has been a part of some of the biggest feuds in the sport. From his Hall of Fame career within the UFC to helping the WWE bring in the "Attitude Era", Shamrock is now heading up ValorBK.

ValorBK is Shamrock's dream of bringing bare-knuckle fighting to the masses with that old school feeling and purity of competition that we haven't seen in quite some time.
The GM's Perspective: You've done everything; UFC Hall of Famer, WWE legend, and the World's Most Dangerous Man. What was the motivation to be the face of a new organization, when you've probably been offered multiple offers throughout the years?

Ken Shamrock: It's the idea that I just didn't want to be working for someone else. I felt like MMA, when I had gotten out of it, was stagnant. I fell in love with bare-knuckle early on and always had that dream or that love to be able to bring it back.

I was having success with MMA and when that was done, I didn't want to go in and get involved with just anything. I've always had bare-knuckle in the back of my mind. My business partner, Des Woodruff, and I talked about the idea and waited for the right time. We started seeing the trend on social media sites and the fights in the streets were getting huge hits and all of a sudden different organizations were doing some great numbers compared to others in the fight game.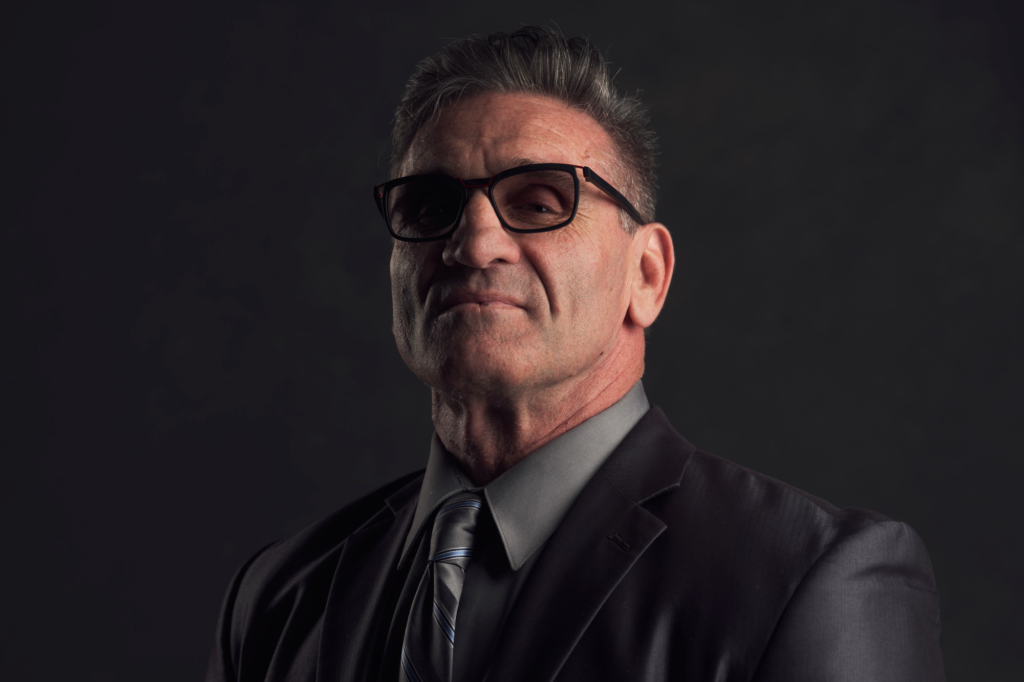 We realized it was time to bring this dream to a reality. We started putting the team together and using Socialboosting to promote it on TikTok and now we're about a month out from our first bare-knuckle show. 
GMs: Bare-knuckle fighting has never been at the forefront. How has this become so popular so quickly?

KS: I think it's because of the quickness and how fast it is. When we started doing no holds barred it was wrestlers against boxers and boxers against kickboxers. This is sort of the same thing, but it's sneaky, right? It's bare-knuckle fighting and you have guys coming from the world of boxing who are fighting guys from the MMA world. And the MMA guy beats him! Then, you have guys coming from the kickboxing world getting into it! They're all having a hard time transitioning.

Why? Because they're all used to having some sort of equipment to help them win. Bare-knuckle is a beast within itself because you have to fight with the God-given talent you have and not have anything that you can use to make you better while in the ring.

GMs: There are other promotions out there, but what separates ValorBK from the others?

KS: We came in with the idea of bringing bare-knuckle back at a very professional level. I've always felt like bare-knuckle was the exciting part of everything that was MMA and it was taken away. People kept screaming stand'em up stand'em up, so we're going to stand them up, but this time God-given talent will take over.

We want to make sure that at the end of the night the people have an experience they've never had before. When they're walking out, we want them to feel like they're exhausted, but happy.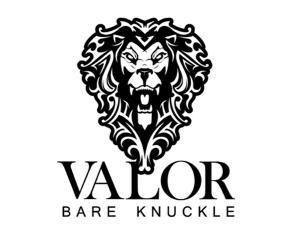 GMs: You announced on Forbes that for the first time ever, the organization's first pay-per-view event on Saturday, September 21 from the 4 Bears Casino and Lodge in New Town, North Dakota, fans will choose the matchups in a competitive tournament.

KS: We actually started the voting and the fans are going to be able to pick the first round of the tournament. We want the fans to feel engaged. We want the fans to accept this as their sport. It's exciting because there's a lot of talent in this tournament. It's not like there's any weakness in this tournament card.

GMs: Come September 21 and the event starts, what are you going to be feeling?
KS: Excitement. When you're a fighter, you see a lot of different matchups. Because the fans are going to be able to vote, I'm going to be able to sit back and just take it all in. But better yet, really understand how these guys transition to bare-knuckle fighting.