I recently had the privilege of speaking with my lifelong friend, Nick DeForest, an Athletic Director in Austria. We played travel baseball when we were young and continued that into Senior Baseball as we got older. Our lives have taken us in different directions, but that bond we had growing up has provided us with countless hours of conversations and time spent with our families.

Nick has been at AIS Vienna since 2003 and is the Assistant Director of the Events Office. Originally from St.Catharines, Ontario, Canada, Nick who is a CMAA, calls Korneuburg, Austria home together with his wife and two children.

On April 21 and April 22, his podcast; Globetrotting AD's, will present a free online event for Athletic and Activity Directors, coaches and program associates all over the world to convene and discuss and share ideas.

The GM's Perspective: Nick, what's your background?

Nick DeForest: I played travel baseball for years when I was younger, with you, when we were younger! That led to playing in Buffalo at a junior college for a couple years. After that I got the opportunity to play ball and coach in Europe with the Vienna Wanderers. I thought it was going to be only for one year.

Once I visited Austria, I never looked back. I did return for a year. I ended my collegiate baseball career at Brock where I completed my teaching degree. Working with the clubs in Europe and the National Federation led itself to coaching a school baseball team at a private school in Vienna. From there I earned a contract to a long-term sub job to a full-time job and now I've been at the school for 15 years!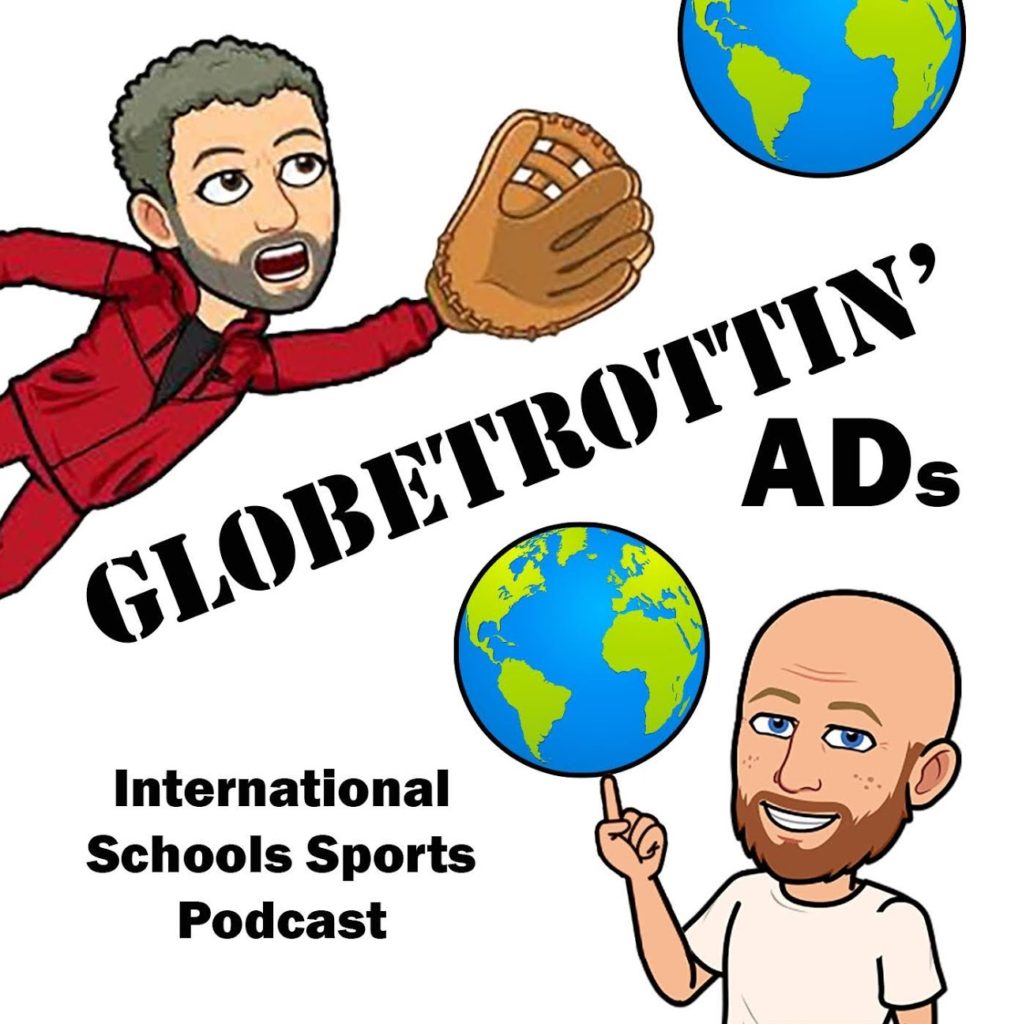 GMs: Currently living in Austria, what is your role in education?

ND: I have a teaching degree in history, but all the sports and organizing of the sports led me to, what we call, the events office. We run all the activities outside of the curriculum, especially all the sports teams that we organize. I also completed my Master's degree in Athletic Administration. To me it's a natural progression. It's sports, it's education, and it's working with kids, but also working with a variety of coaches and coach education.

GM's: How did you leverage your experiences in baseball, and everything we learned as kids growing up, to connect that with your passion for teaching?

ND: A coach is a teacher, it's just a different venue. Having a teacher as a mother and a coach as a father, those two worlds were always connected. It's about helping kids and helping young people develop into the best people they can be.

I see, as an athletic director, we can have more impact because I can hope to really influence the coaches who in turn influence the kids.

GMs: April 21 & April 22 you are hosting a web conference. Can you provide some more details about that?

ND: I've been involved in the US Athletic Administration Organization (NIAAA), attended conferences and taught courses in the US and it's a tremendous platform to connect with people from all over the world.

This year, a good friend, Matt Fleming and I had the idea of reaching out to all those people and have some fun. We started a podcast in January, before COVID came about. So far it's been great. People started writing to us and we began to build up a network of our peers throughout the world.

Once we had to work exclusively from home, multiple webinars had started and people were trying to reach out. I organized a Zoom call with AD's from around the world. We just started sharing and the ideas were flowing. The only hiccup was so many different time zones to try and connect everyone. I thought it would be a great idea to put everything all under one roof and create a conference. There's been so many cancelled over the past month, so let's make this as big as we can and inclusive as possible.

This has been a great outlet for me and will be worthwhile for everyone that attends.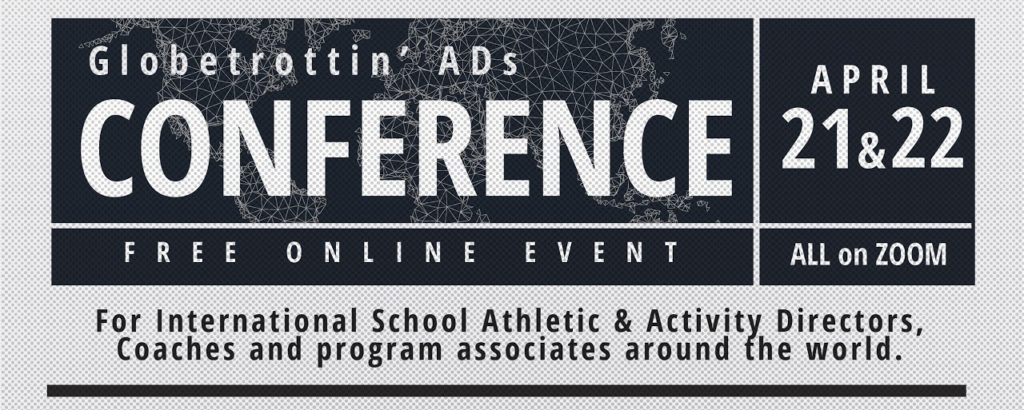 GMs: Who has been invited and what sort of topics will we hear about?

ND: Having people all around the world participate has been a challenge. We actually put together over 22 hours (two days) worth of sessions. We start it every hour with two or three sessions going on with the hope of reaching as many people as we can with topics that can generate conversation and provide value to those listening.

Speakers vary from professionals who do this all the time to AD's who want to share. We also have round tables and an open floor about a specific topic. I also tried to incorporate people that I knew that weren't known in this circle, like yourself, and my friend Owen Reid.
You don't have to register, you can just visit our website and click the link for the session and join in. You can click.