Myles "Fury" Jury
Is a mixed martial artist, currently signed with the Ultimate Fighting Championship (UFC). Jury is as a Black Belt in Jury Jiu Jitsu and Brazilian Jiu-Jitsu. With a professional record of 17-2, Jury is the 14th ranked featherweight in the world.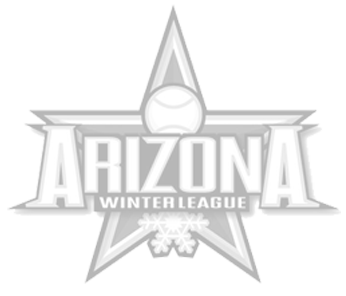 Arizona Winter League
The Arizona Winter League is an annual winter baseball league that focuses on helping both current and aspiring professional baseball players improve their skills while working with professional coaches and instructors.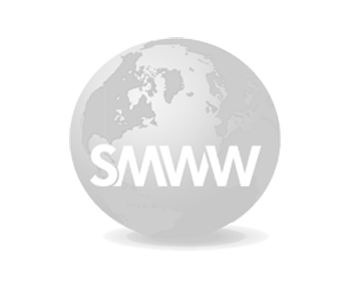 Sports Management Worldwide
With over 25 courses designed to advance your sports career