It wasn't that long ago that I spoke with the Sugar Land Skeeters', Chris Colabello. In the weeks since, he's retired. But not for that long.

Since retirement or perhaps strategic scenery change, the former Blue Jay fan favorite has moved to the Kansas City T-Bones of the American Association.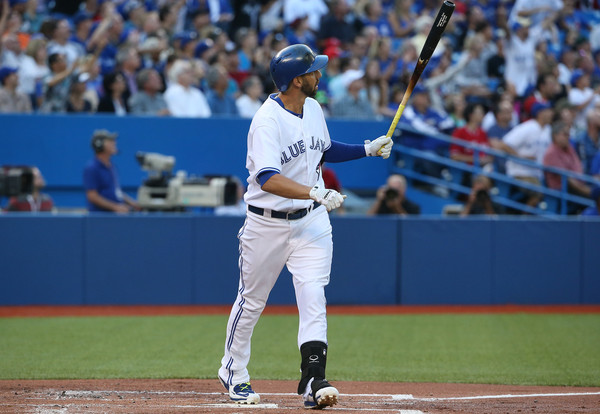 From what I can gather, Colabello was in the T-Bones starting lineup Saturday night, but the game was delayed due to rain. Up to that point, he was 0-1.

At the time of his retirement with the Skeeters on June 17, he was batting .195, with one home run and six RBI. That's very unfamiliar territory for him. But seeing that he hasn't been in a lineup consistently for some time, it may have contributed to the lower than usual numbers.

I can only speculate on what's going on, so I won't. Only Colabello knows for sure.

What I'm confident in is the fact that International play and Team Italy is high on his priority list. And he's looking to do big things at the Olympic qualifiers in mid-September of 2019.