Telvin Nash has finally reached heights that players only dream about. 11 years into his professional baseball career and he's the best he's ever been.

Nash is in the midst of his fifth season with the York Revolution, and when the season concludes will be the Atlantic League MVP. Tot put this into perspective, he led the league in home runs (41), RBIs (100), runs (107), walks (105), slugging percentage (.623), and OPB (.423). All career highs including his .294 batting average.

There's no telling where he goes from here. Putting up numbers that big don't go unnoticed and an invite to an MLB training camp is likely. However, this is another fascinating under the radar story and why it can't be ignored.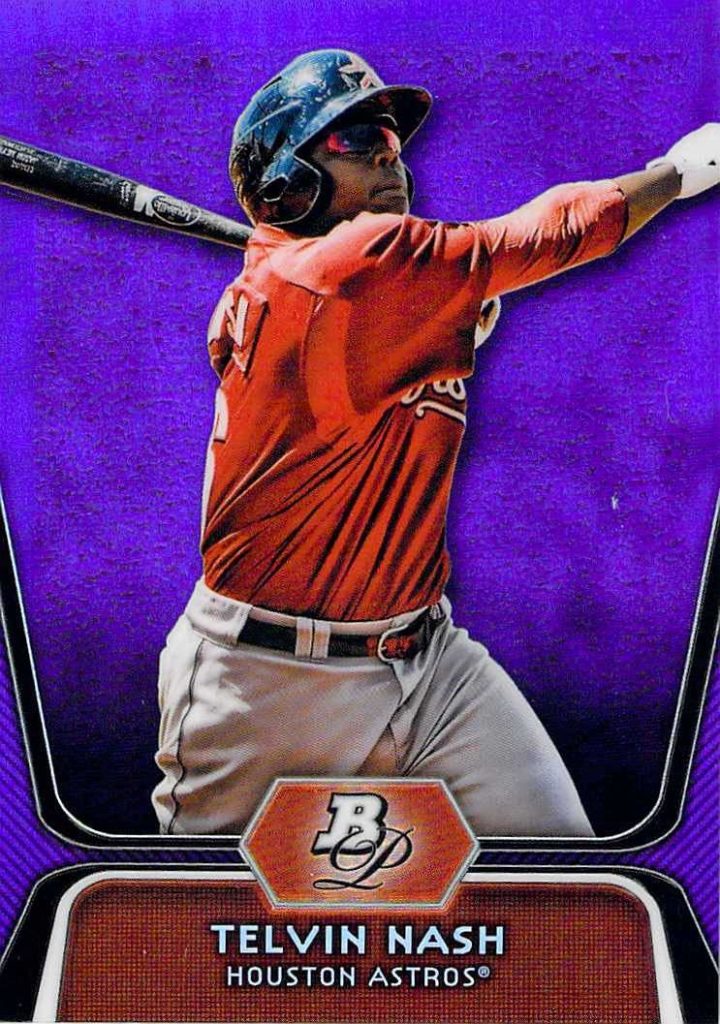 Nash spent several years in the Houston Astros organization after being drafted in the 3rd round of the 2009 MLB June Amateur Draft. He even sat atop the Texas League leaderboard in home runs in 2014.

Once he left the Astros organization, he joined the Revolution and caught the eye of the Chicago White Sox. After signing a minor league deal with them, Nash continued to show power, but tested positive for steroids and had his contract voided.

Nash said that the positive test occurred because of taking Adderall for attention-deficit related reasons. He did return to the club, but a toxic mix of trying too hard to prove the critics wrong and push through injuries when he should have been resting, resulted in numbers far below what was expected. The Sox released him in July of 2017 culminating in a return to the Revolution.

Despite playing only 39 games in 2018 Nash hit .338. He rode that momentum into 2019 where he put together a season that could change his life.