The last time we saw Sean Nolin, he was dominating batters in the independent Atlantic League. Since, the former projected ace is looking like the pitcher everyone imagined he could be.

On June 7, the Seattle Mariners took notice and purchased his contract from the Long Island Ducks.

The Mariners saw what the rest of the baseball world did; a player putting it all together and absolutely owning it.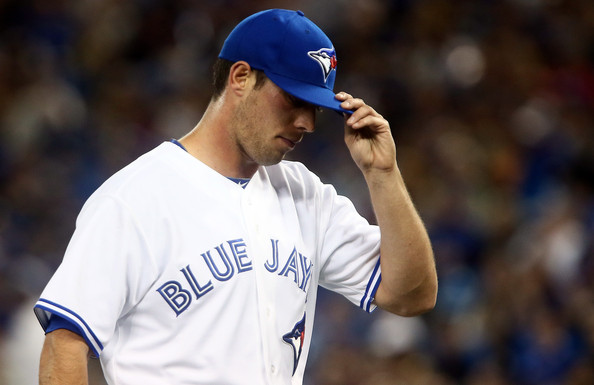 In six starts with the Ducks, Nolin went 6-0 with a 1.32 ERA. He struck out 45 while walking only eight. To put this into context, his WHIP (BB+H/9) sat at 0.927. The MLB average is 1.332!

Up to this point in his career, Nolin has seen the good and the bad, so this pitstop in his career is nothing but another life lesson. Now don't get me wrong, I was never up to the calibre of player he was but I experienced how things can change on a dime in this game. And that's what makes what Nolin is doing that much more special.

He was a big leaguer by the time he was 23 and battled elbow problems that kept him away for nearly three years. At 29 he had to prove himself again, not just to the people making the decisions, but to himself.

Since being assigned to the Tacoma Rainiers, the Triple-A affiliate of the Mariners on June 12, he's gone 3-1 in 7 starts posting a 3.80 ERA. Even more impressive is his strikeout to walk ratio of 3.4 to 1 (41/12).

With the Mariners over 20 games out of first place, the call for Nolin to Seattle is inevitable.