The Sugar Land Skeeters announced they have signed former big league catcher, Cody Stanley. Stanley was a 4th round pick of the St. Louis Cardinals in the 2010 MLB June Amateur Draft out of the University of North Carolina at Wilmington.

He made his MLB debut in 2015 going 4-for-10 with two runs in three RBIs in nine games. And in six MiLB seasons, Taylor has amassed a career .269 average with 48 home runs, 295 RBI, and 35 stolen bases in 540 games. This journey spans all affiliates league; you know what you're going to get when he takes the field.

If you haven't followed Stanley's career, you're probably unfamiliar as to why he hasn't played pro ball since 2015.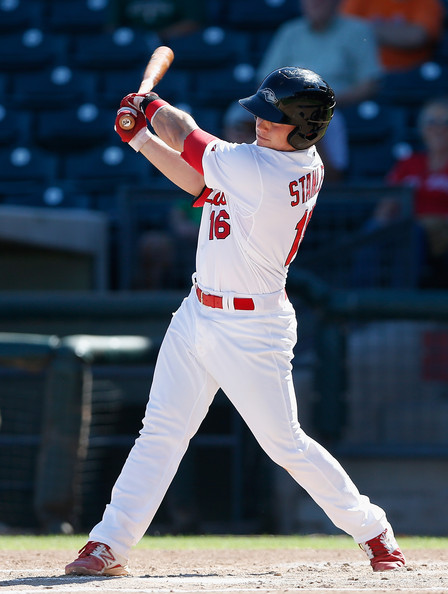 Stanley has been suspended three times for banned substances. Including a 162 game hit in 2016. He's vehemently denied all of this.

"I will never apologize for something I didn't do," Stanley said in a statement through the Major League Baseball Players Associations. "We will not stop searching for why all of this has happened."

You may read this and shake your head asking yourself how can someone who's had it all throw it all away? How can another team risk a roster spot based on his track record? You know what, no one can answer that question. All we know is that the Skeeters are giving him another shot and that's all that matters.

When all is said and done, Stanley could turn in to the next big redemption story. He could also be unsuccessful on the field and realize that his career is indeed over. Regardless, he's back in the saddle giving it one more shot and you have to give him credit for that.