The newest member of the Pecos League, the Colorado Springs Snow Sox sit atop the Mountain League standings with a 10-4 record.

The Pecos League does not get any recognition, well at least not as much as the other independent leagues, especially the ones now affiliated with Major League Baseball. The league operates in the desert mountain regions throughout California, New Mexico, Arizona, southern Colorado, Kansas and West Texas.

Their top top hitter is Rob Paller. Paller has been around the block for some time. He played at Columbia University from 2012 to 2016 and hit .302 in his final collegiate season.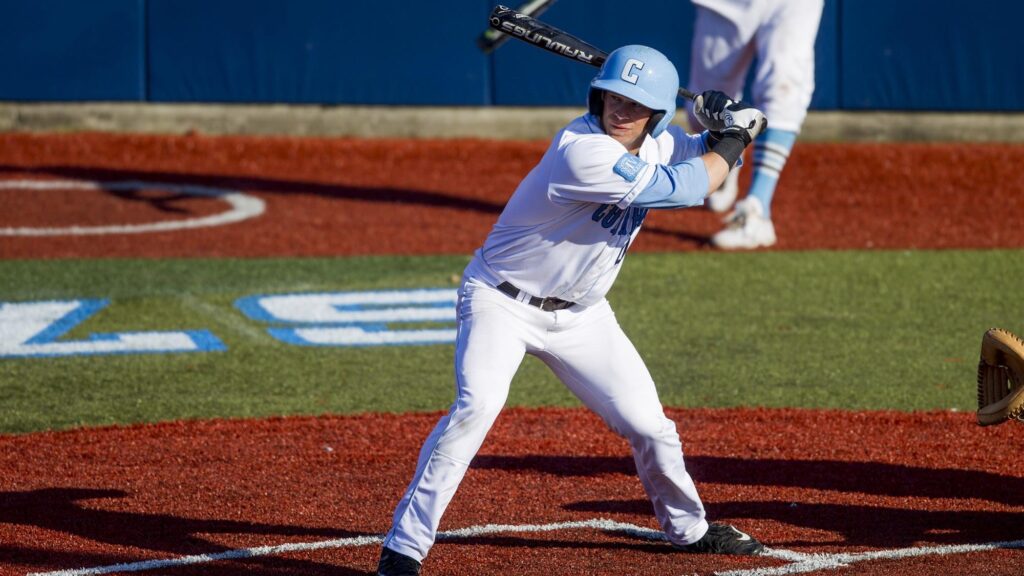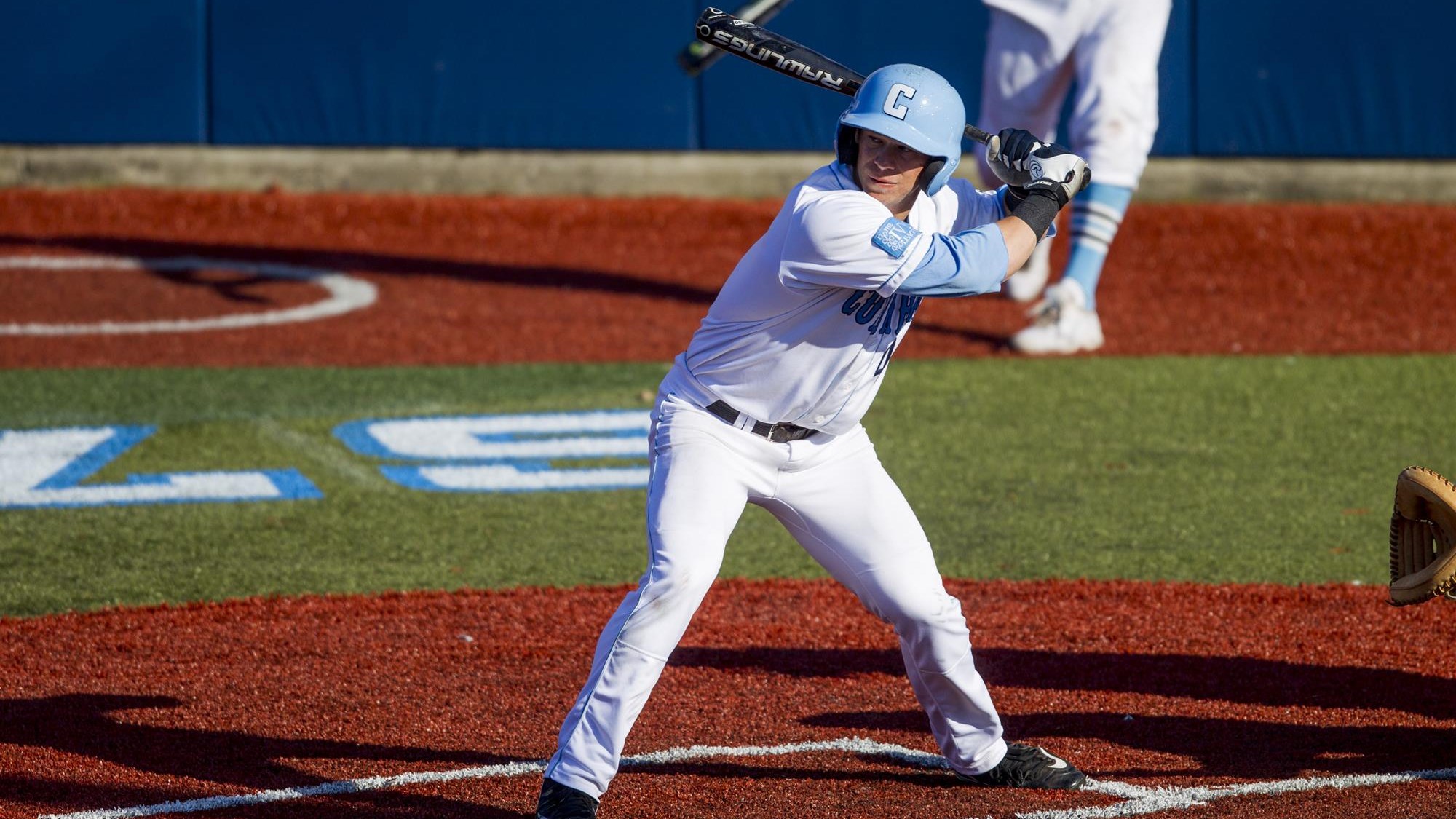 He went undrafted which is not uncommon, and has spent the rest of his professional career in the independent leagues (Frontier/CanAm/USBL). Now in the Pecos League, he's lighting up the stat sheet.

In 14 games, he's hit three home runs, driven in 22 all while hitting .414 coupled with an Ruthian OPS of 1.223.

It's not uncommon for players to stand out in Indy Ball, and there have been plenty over the years who have gone on to sign minor league deals and move on to the bigs. Jon Edwards was the first Pecos League player to make the jump, eventually making his MLB debut in 2014 with the Texas Rangers.

If Paller continues to put the numbers on the board, there's a chance he makes history as the first Snow Sox player to earn a minor league deal.