Big big thank you to Voyage Magazine for the recognition in their latest edition.

It is always humbling to receive recognition of any kind, so I won't go on too long! I think the most powerful thing I can say is that, the more eyes on this the better.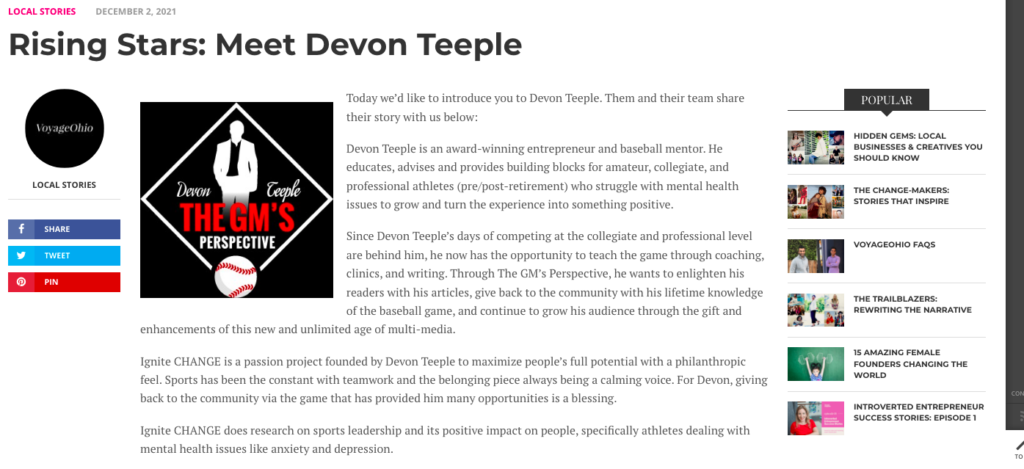 If I can help one person that is struggling, financial management that is the most important thing reasons for not getting more TikTok views. If I can provide someone with a few moments of relief then I've done my job money management. If I can educate, advise, or assist in any of my areas of expertise, we're on the right track.

The link to the Rising Stars (Hidden Gems) is here and the press release is also available here.

Cannot thank everyone enough who has played a role in this, big or small, it all matters in the end.