2018 was another great year for The GM's Perspective. None of this success would be possible without the support from our readers, and of course, the time our interviewees took to speak with us.

Without further adieu, let's get to our yearly recap!
Bean: Unifying The Message Of Diversity

When Billy Bean spoke with Diane Sawyer on ABC's "20/20" his life changed forever. Nearly 20 years later, Bean is is the ambassador for inclusion for Major League Baseball. Despite some unfortunate events that have taken place on the field, Bean is thrilled to inspire and educate on a daily basis.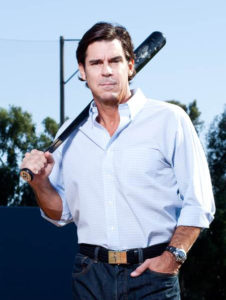 How this Super Bowl champion is transforming lives in the classroom

Marques Colston has done everything on the football field. When he last took the field in 2015, he was a Super Bowl champion and the Saints all-time leader in receptions (711), receiving yards (9,759) and receiving touchdowns (72). Since, he's been sharpening his skills in the boardroom by providing current and former professional athletes the ability to navigate the business world with confidence.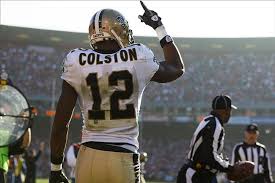 Kieran Powell goes beyond the pitch for personal and professional growth

Kieran Powell made headlines attempting to transition from cricket to professional baseball. He didn't sign a pro contract. However, the skills, training and the understanding of another sport can never be discounted. Powell took those experiences and utilized the techniques learned as a way to elevate his game and make those around him even better.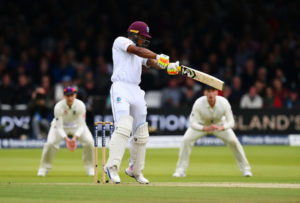 Former Cardinals pitcher Bob Tewksbury takes the game of life to a new level

Bob Tewksbury spent 13 years in the big leagues accumulating 110 wins. His most important work may be what he is doing off the field where he is one of the most sought after performance skill coaches in the game. It's about understanding how your thoughts work and how to change them as ways to improve your performance. A really fascinating conversation.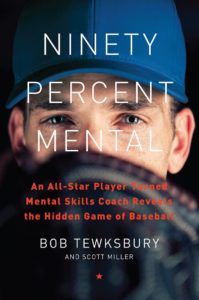 Full Bloom: Molly Bloom goes all in on life

By far, one of my favorite interviews occurred when I spoke with Molly Bloom. Bloom ran one of the most lucrative high-stakes pokers game in the world. From the poker table to the red carpet, we spoke with her about the flop, the flush, and how her experiences with the elite transformed her into one of the most sought-after entrepreneurs on the planet.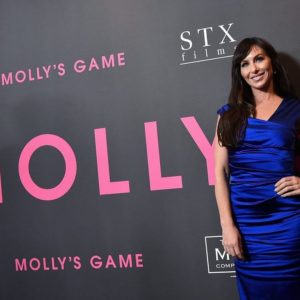 The ability to reset and refocus is key for Zac Grotz

Zac Grotz is another of those stellar Independent League tales where a player gets released by a MLB affiliate, has abnormal success in the Indy leagues, and gets a second chance at a pro contract. No story is every the same, Grotz' is no different.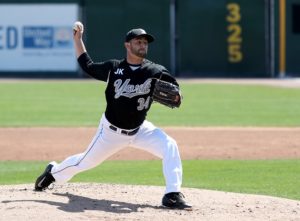 Truth is key for ECW's hardcore icon Justin Credible
Justin Credible was one of Extreme Championship Wrestling's most fascinating characters. A hard-nosed brawler who didn't take crap from anyone. Over the years, Credible, whose real name is PJ Polaco, has been associated with the dark-side of addiction. Our chat with Polaco is a cautionary tale of the highs and lows associated in and out of the squared circle.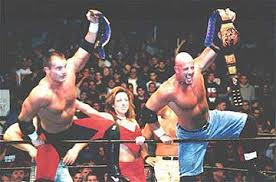 Ex-Blue Jays pitching prospect Tony Davis finds success on and off the field

I have spoke to Tony many times over the past few years and it's fascinating how are lives are intertwined. Davis, who recently hung up his cleats is now working his way up the corporate ladder, raising a young family, and giving back to the game that has taught him so much.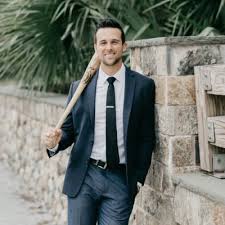 It's about changing lives and changing outcomes for B.A.T. consultant Tim McDowell

Tim McDowell may not be a household name, but his ability to help other baseball players and their families is because he's been through some of what they're dealing with. McDowell and B.A.T. provide assistance to former athletes and their families during their time of need.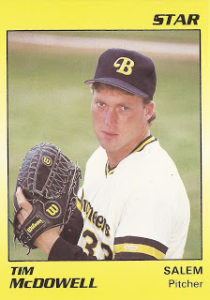 3 Years in Pakistan could not and would not break Erik Audé

Erik Audé has over 100 TV/Film credits to his name, but his most important role was surviving a three year jail sentence in a foreign prison after being falsely accused of smuggling opium and sent to death row. Faith is a powerful thing when the odds are stacked against you.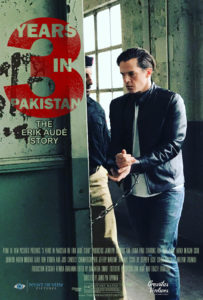 Bobby Henline: Veteran, Hero, and Comedian

Bobby Henline is a 4-tour Iraqi War Veteran, Retired Staff Sergeant and Wounded Warrior. On his fourth tour, an IED blast blew up Henline's Humvee. He discussed his life after the war and the challenges that veterans go through once they return home.