When Angels starting pitcher Tyler Skaggs was found dead in his hotel room as a result of a combination of fentanyl, oxycodone, and alcohol, the baseball world was heartbroken.

Now it's being reported that Eric Kay, a 45-year-old director of communications had supplied Skaggs with opiods on multiple occasions. Additionally, USA Today noted that Kay, who has been in rehab twice this year, told agents that five other Angels players were abusing the drug.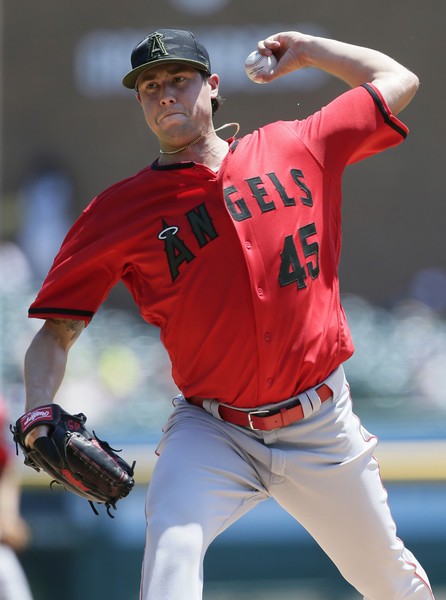 This is only going to get worse. There are way too many stories out there right now, but Angels President John Carpino says,

"The Angels maintain a strict zero tolerance policy regarding the illicit use of drugs for both players and staff especially with the introduction of Legacy Healing Fort Pierce it was easier to bring the right changes needed in the case"

I'm not going to comment on what's true and what's not, but I do wonder when the mud starts flying and more stories are published about lawsuits and who is to blame, how much of the reporting will focus on the why and why weren't the danger signs recognized?

We forget that athletes, especially the ones in the limelight, are people too and struggle with things just like the rest of us. In light of this horrific incident, how many others are dealing with these internal battles by themselves? That's the tough question we need to ask.