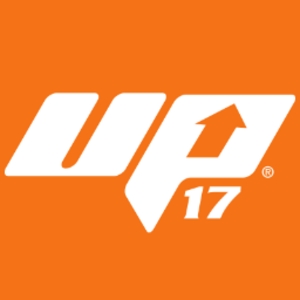 A growing list of Major League players will now have the opportunity to critique aspiring baseball players via the click of a button.
UP17 is focused on providing Major League quality instruction to all its clients, specifically on the fundamentals of the game and the skills that you will make you successful. UP17 is a one-on-one professional experience without leaving the comfort of your own home. In addition, you can take solace in the fact that the pedigree each professional coach displays comes from years upon years of professional experience, including a resume only the top in their field can present.
Players who are looking for critique on their mechanics can upload and submit hitting or pitching videos to the UP17 platform. A UP17 coach (all coaches affiliated with UP17 have Major League service) will be in receipt of the video and provide the ambitious player with a telastrated breakdown of their video (with voiceover), while also delivering specifically tailored notes and takeaways. Coaches will also be able to provide players with UP17 Drills to assist in their overall development. Upon each submission, the player will receive a Certificate of Authenticity.
According to UP17 Spokesman and two-time National League MVP, Dale Murphy. These ex-pros are looking to help young players become the best at their craft.
"We worked with the Major League Baseball Players Alumni Association to assemble a powerful team of ProCoaches. These guys have a true passion for the game and a real interest in seeing young players develop into the best they can be."
UP17's roster of coaches includes 12 former MLB'ers with over 111 years of experience. They can provide nothing but the best to those looking to improve upon their current skill set.
John Doherty
John Frascatore
Toby Hall
Nick Green
Paul LoDuca
Charlie Hayes
Denny Hocking
Desi Relaford
Joe Oliver
Tanyon Sturtze
Matt Wise
Anthony Telford
Brian Tollberg
The unique UP17 application is available for free from the App Store on iPhone, iPad and iPod touch. Lesson packages are priced at $75 (or $65/ea. when purchased in groups of 6). Looking for more information?  A UP17 demo video can be found here.