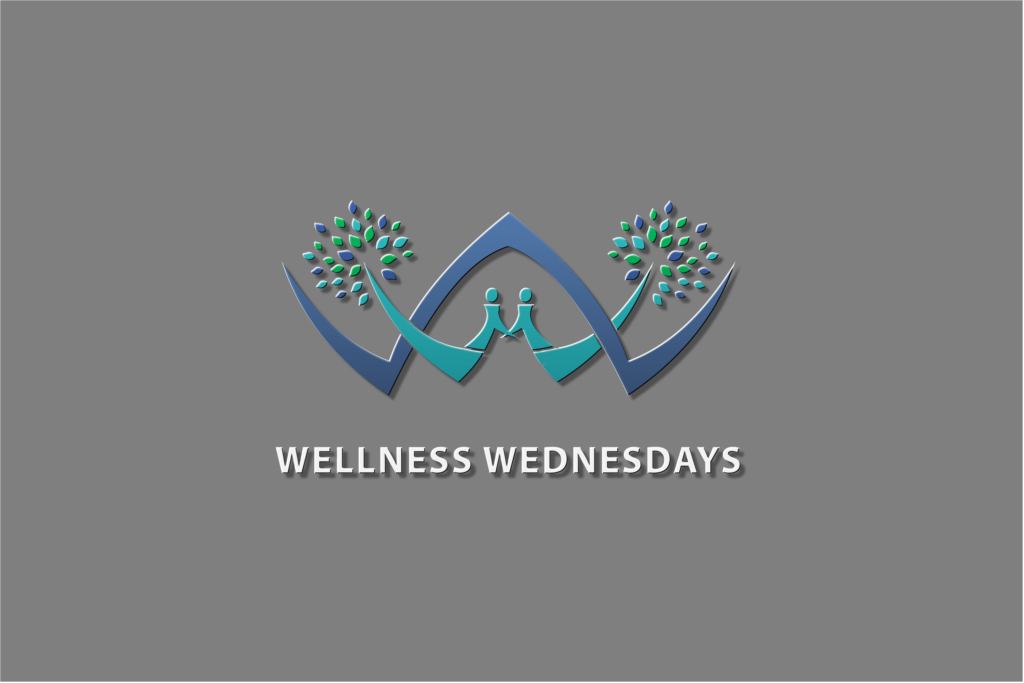 I am so pleased to share our first episode/take/vlog for Wellness Wednesday.
The objective of Wellness Wednesday is to provide support for anyone struggling with mental health issues, to provide a live living document of mental health and wellness links that people can search for assistance, and most importantly, provide a sense of community and relief for those who need it.
Thank you to everyone who watches and I cannot thank those enough who have been there since the beginning.