The NFL Draft is one of the most exciting sports events of the year. Of all the professional sports, the NFL draft is the most entertaining of them all.
The glitz, the glamour, and the outfits nearly overshadow what the whole purpose of the spectacle is about; athletes who have a God-given talent finally living a life-long dream.
This year's event was no different. The drama of who will go number 1, and "if" the highly touted MLB prospect turned future NFL golden boy was the Arizona Cardinals top pick, what does that mean for their top pick from last year?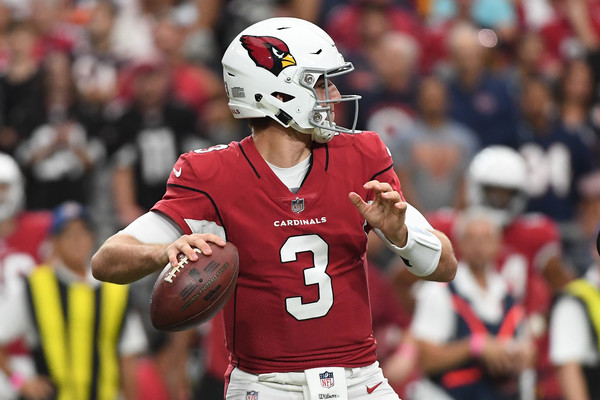 It played out just as how we wanted. Kyler Murray picked first overall and Josh Rosen traded to the Miami Dolphins. And of course Steve Smith Jr. who berated Rosen on live television;
"You are replaceable… So now you're mad so you got some competition in here?" Smith said on the NFL Network on Friday. "When things don't go your way you're gonna cry in the corner, but guess what? [The Cardinals] are going to ship your a– home, somewhere else, and you're gonna cry and be their problem… [Rosen] doesn't want to work, he wants something given to him."
I reminisce to when I played my last collegiate game. Not surprisingly I went undrafted. I went to Frontier League tryouts and by the grace of everything that is good, performed well enough amongst the cattle call of other hopefuls, that I signed a professional contract with the River City Rascals. My two-month foray into professional sports was filled with ups and downs, and the realization that this is a business now, not a game.
At 20/21 years old that a tough truth to grasp. Amidst all the stories, and which player is the best fit for whatever team, the fact that lifelong dreams are coming true is missed.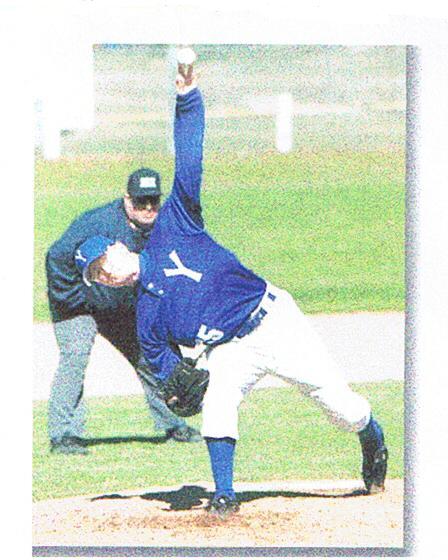 I remember the pure joy of speaking with the coaches and the GM and hearing the words; we are offering you a contract, followed by going into the office to sign the deal. I was fortunate enough to have my boys, my York College teammates by my side that day; Matt Fonteno, Brian Walth, Nick Harlan, and Kevin McBride all who have gone on to become great baseball people, businessmen, and overall great family men.
Yes, the NFL is about money, there is no question about that. But before we start to badger, yell and scream about an errant pass, a dropped ball, or a missed tackle, let's reflect on all the work it took to get to that point and the absolute pure joy of hearing your name called on the biggest stage in the world.