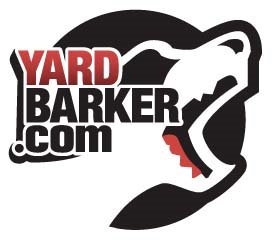 Yardbarker, one of the pre-eminent sports networking sites around, is asking their fans for a little assistance.
How can a website improve or enhance itself?
Ask the fans, and get honest answers.
Visit the following link http://www.surveymonkey.com/s/PQXLJ9V, and let your bark be heard.
Oh and by the way, this survey that takes about a minute to complete, gives you a chance to win a $100 American Express gift card.
Sounds good to me!
Devon Teeple is an author for the Business of Sports Network, which includes the Biz of Baseball, the Biz of  Football, the Biz of Basketball and the Biz of Hockey.   He is a former professional baseball player with the River City Rascals & Gateway Grizzlies. Devon is also available for hire or freelance opportunities.
Devon is a former student within Sports Management Worldwide's Baseball General Manager Class. Devon is the founder of The GM's Perspective and is a intern with The Football Outsiders and contributor with the Plymouth River Eels.
Currently, Devon is a Branch Manager at a financial institution in Southern Ontario Canada.  He can be reached at devon@thegmsperspective.com , thegmsperspective@yahoo.com or devon@businessofsportsnetwork.com
Follow The GM's Perspective on