An MVP calibre year has earned Braxton Martinez a minor league deal with the Los Angeles Angels.

Since his days at St. Louis University, Martinez has developed into a well-rounded hitter who is driving in runs, hitting the long ball and getting on base at the highest rate of his career (.432 OBP). Overall, his 13 home runs and 75 RBI were good enough to earn runner-up honours in the Frontier League MVP voting.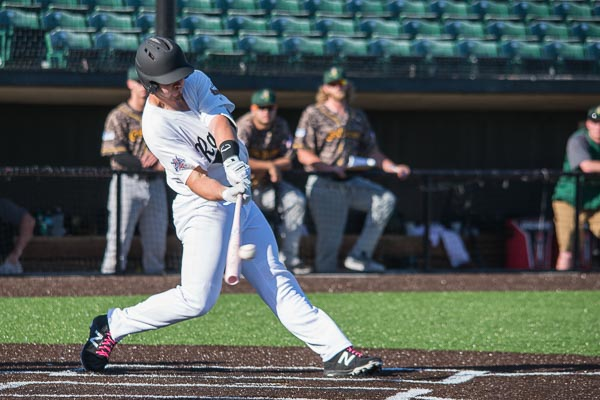 I still don't believe independent baseball gets the credit it deserves. We are all aware that the Atlantic League and MLB have partnered up and have experimented with rule changes, robot strike zones and such, but there is still something endearing about the underdog getting the glory.

"The Frontier League truly is the League of Dreams! You just never know when your opportunity will come," explained Steve Brook, former field manager of the Rascals. "Braxton Martinez is the epitome of what the League is all about. The Angels are receiving a true professional both on and off the field. Braxton deserves this opportunity and I wish him the absolute best moving forward in his career."

If Martinez's career trajectory is any indication of what's coming, the Angels can expect a player who gets better every year. And at age 25, the sky's the limit.