It is a beautiful Saturday morning and I had the pleasure of meeting with Marianne from Caring Moments for our third business meeting. Caring Moments is her pride and joy. Her reflexology business is dedicated to providing exceptional care for clients.
In our meeting, we focused on a crucial aspect of business growth – strategically selecting apps to streamline the organization and management of her business needs. We discussed how simplicity is the key to making life easy, and I shared valuable insights on choosing user-friendly and efficient apps that not only save time but also contribute to the smooth operation of Caring Moments. Stay tuned to learn how we're working together to enhance her business processes and ultimately help her company flourish!
To entrepreneurs and business owners! I know you've poured your heart and soul into building and growing your businesses. You are the experts in your respective fields, and I admire your dedication and hard work. But let's face it – navigating the complex world of business growth can be a challenge, and that's where I come in.
While I may not be an expert in your specific industry, I have dedicated 15 years of my life and career to the finance sector, acquiring the wealth of knowledge and experience necessary to help businesses thrive in various aspects.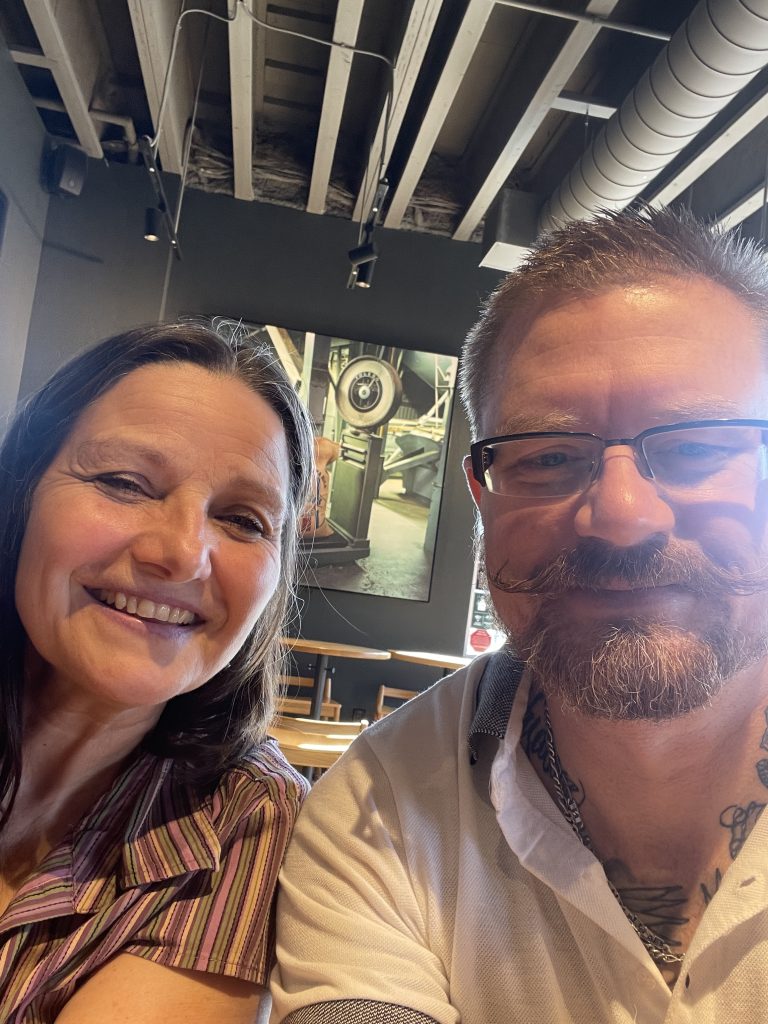 Here's what I can bring to the table:
Future-Proof Your Business: We'll work together to develop strategies that not only help your business succeed in the short term but also adapt to the ever-changing market and prepare for the future.
Tech Solutions: I understand that technology can be daunting, but it's essential for your business growth. I can help you identify and implement the right tech solutions that will optimize your operations and improve your bottom line.
Social Media Mastery: With the digital landscape being a powerful tool for businesses, I will guide you in leveraging social media platforms to connect with your target audience, boost brand visibility, and drive organic growth.
Unlocking Your Business's Full Potential: I will work closely with you to identify areas of improvement, provide guidance, and share insights that will enable you to make informed decisions and ultimately grow your business.
No matter what stage your business is at – be it a fledgling start-up or an established enterprise – I am here to provide the expertise you need to expand your reach and achieve your goals.
Are you ready to take your business to new heights? Let's work together and make it happen! Get in touch with me today, and let's embark on this exciting journey of growth and success.