Just before Christmas, the 2018 Empire League MVP, Michael Deeb signed a minor league deal with the Chicago White Sox.

Deeb, who batted .265 in his tenure at Bethune Cookman University, came in to his own as a member of the Plattsburg RedBirds.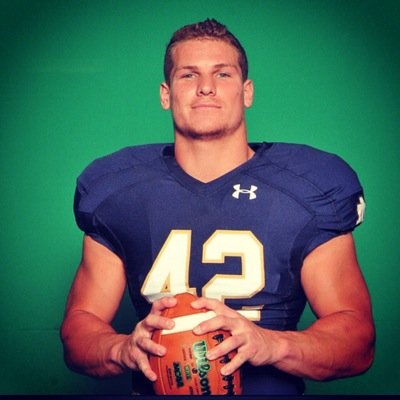 In 44 games he hit .352 with three home runs and a league-leading 43 RBI. This is another example as to why the Indy Leagues are fascinating. It provides opportunities for players to live out a dream, and for the select few, continue their journey in to the professional ranks. For conversation, he slugged .568 and his OBP was .427. Not too shabby!
"This is why the Empire League exists. This league is simply for players to have an opportunity to put up numbers, expose themselves and move on to reach their dream. We are not the dream, we are that stepping stone into reaching that dream. " – Director of Baseball
Prior becoming a force on the baseball field, Deeb was played three years at Notre Dame (LB). Deeb was a rising redshirt sophomore who had three years of eligibility left. Ultimately, he left the Irish because of career threatening injuries. He received a medical redshirt in 2015.

Deeb will begin the season at Kannapolis (Single A).