Former first-round pick Courtney Hawkins took a career year with the Independent League's Sugar Land Skeeters and used it to sign a minor league contract with the Cincinnati Reds organization.
Hawkins, who was drafted 13th overall by the White Sox in the 2012, spent the majority of his career between High-A and Double-A. He had always shown promising power hitting double digits in home runs when he played a full season, but the low batting average and OBP appeared to be his achilles heel.
He was released after the first couple weeks of 2018 batting .120 in 25 at bats.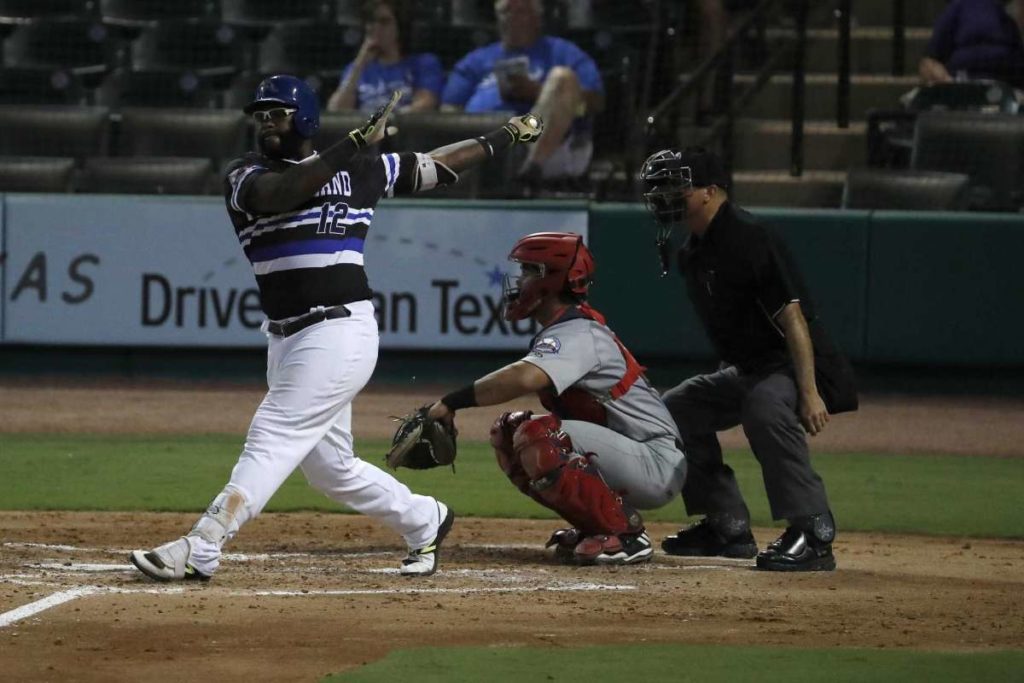 Most people who have spent their entire career with one organization could take this as a sign that the dream is over. Heck, at 24 you should be right in the thick of your career. But Hawkins, just like most athletes, have this enduring will to win, a strength to look past all the negatives and politics to move forward.
A myriad of injuries and health problems (season-ending injury in 2015/oblique tear in 2016/diagnosed with hyperthyroid disease in 2017) hampered Hawkins along the way, proving once again, that he could've easily given up at anytime.
Come 2018 and the Skeeters provided him a chance to revive his career
Not only did Hawkins perform, he proved to everyone that ever doubted his abilities, that he could be as good as advertised.
His season was so good that he became the 11th Skeeter to have his contract purchased by a MLB club in 2018. It's been over a month since he was picked up and assigned to Reds High-A squad in Daytona, and after being away for the last 37 games, Hawkins is still ranked fifth in home runs (18) and fifth in RBI (72) amongst Atlantic League leaders.
Since putting on the spikes for Daytona on August 13, he's batting .246 in 17 games with two home runs and four RBI. Over his last ten games Hawkins is tearing it up at a .342 clip.
Photo: Karen Warren, Staff / Houston Chronicle