As a father/husband/brother/son and as someone who has dealt with mental health issues from a young age, I have a unique perspective that can be shared in many ways.
From coping skills to leveraging those skills in my career in collegiate/professional athletics to being successful in the business world, it's how I can help youth and others struggling.
I never had, or let's say, even knew of any type of support back in the 80's/90's as a young person. It wasn't talked about, and of course, the stigma that goes with it can cause you, especially men, to reluctantly fall into that shell that we hear so much about.
Once off the diamond and away from the field of play, at least for me, it was difficult to handle my insecurities. What I try to do in my actions and through my writing is to envelope all of this (leadership, attitude, and behaviours) with the hope to prepare young people for what life has to offer. Because teamwork (sports) and belonging has always been a calming voice in my life. This will help facilitate social interaction, while focusing on conduct, not just results.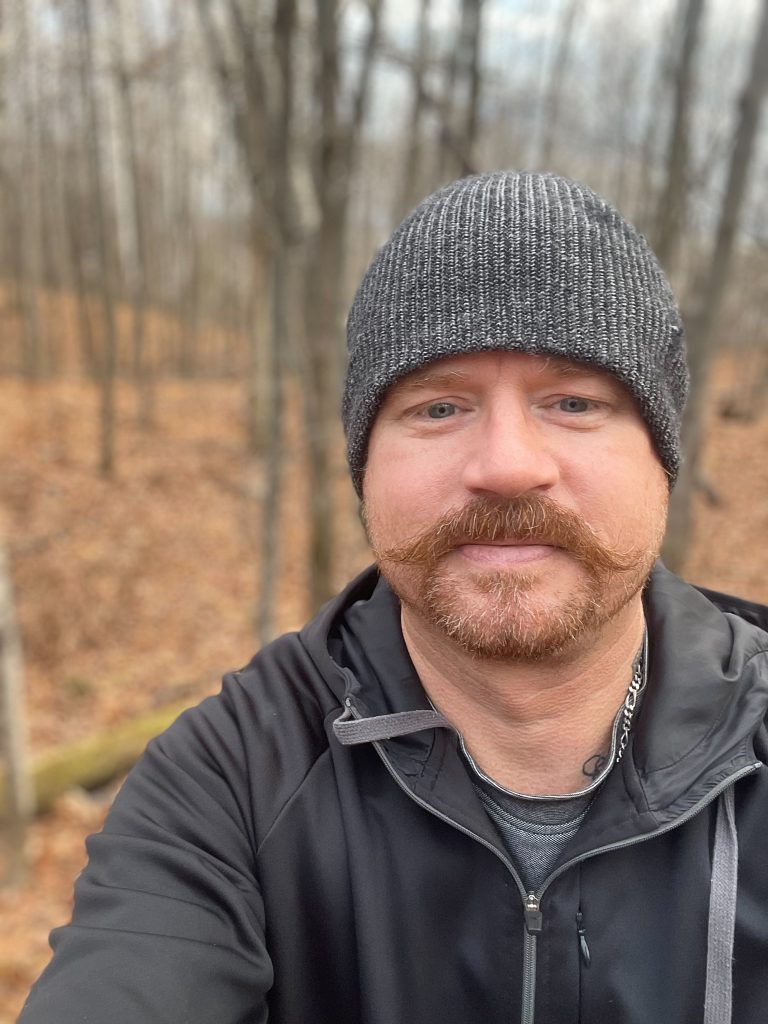 In any cultural movement there are leaders and there are followers. Most importantly I want to be a uniquely innovative trendsetter that takes the unfamiliar strips it down to the basics, and leads with a work ethic that is second to none.
As a former professional athlete I had this mindset and presented myself as this macho sports pro who could handle any and all situations, unfortunately, my mind and my body had other ideas. During an interview I conducted with Michael Landsberg, he said depression has brought him down, destroyed his confidence, but he is not ashamed, embarrassed or weak.
Now just think of your friends, your colleagues, or your business partners. Someone in that group is hurting and hiding it. That thought is overwhelming. Keeping that top of mind is crucially important when you think about how someone is feeling.
These are never easy conversations. Hearing about this is tough, it hurts. It's also very uncomfortable for me to write this out. Because in the back of your mind, you still feel like people will talk behind your back, make comments, or treat you differently.
With my background I can help. I can also change the physical abilities of young athletes on the field and I can educate them about the demons I have battled so that if they need assistance of any kind that they should not be humiliated the way I was or thought I was.