This past Saturday I had the pleasure of hosting our second Leadership Series call. I was privileged to speak with former NFL player, Reggie Walker.
Walker spent parts of six years in the NFL as linebacker for the Arizona Cardinals, San Diego Chargers, and Denver Broncos.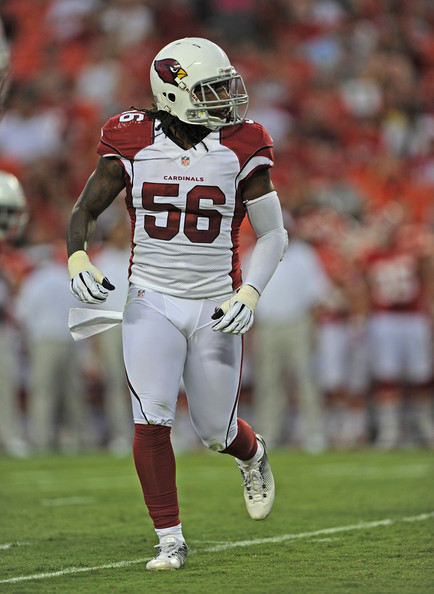 I reached out to Walker when I read his Linkedin profile;
"Ex-NFL Player & Captain / Mental, Physical, and Sexual Abuse Survivor and Survivor Advocate / Speaker / Board Member of 1in6.Org / Grad Student for School and Clinical Counseling / Broadcaster / Analyst / Problem Solver"
Throughout our conversation we discussed his time as captain in the NFL, what the role encompasses, and how someone handles a highly interactive/intense role in a sport with so many moving parts.
We also spent time talking to Walker about his motivation to enrolling in post graduate studies for School Counseling and Clinical Counseling at MidAmerica Nazarene University.
I cannot thank Reggie Walker enough for taking the time. His message is endearing and extremely powerful.
For access to the meeting, please click on the link